Shares
The share market has been seen to offer better long term returns than most investments. Also with low minimum investments, you don't need significant capital to get started. And there are thousands of companies available to choose from across a wide range of market sectors.
Access a variety of exchanges to buy and sell shares:
ASX listed securities
Choose from an extensive selection of Australian Shares with over 2,200 companies listed on the ASX. Covering most sectors of the Australian economy including financial services, industrials and healthcare.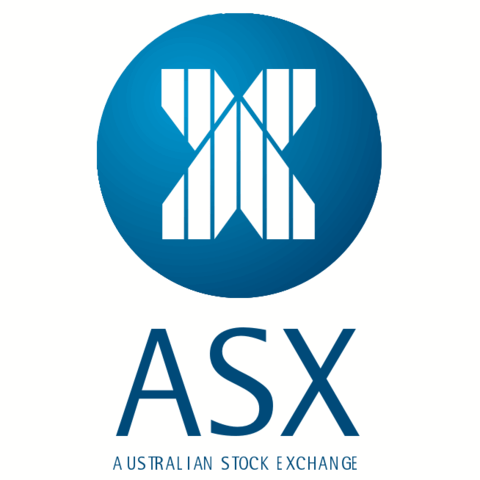 SSX listed securities
As the first accredited broker to offer shares through the Sydney Stock Exchange Limited (SSX), CMC Invest clients have the opportunity to invest in growth-oriented companies across Australia and Asia. Trading SSX shares is limited to phone trading.
View our SSX FAQs for more information.