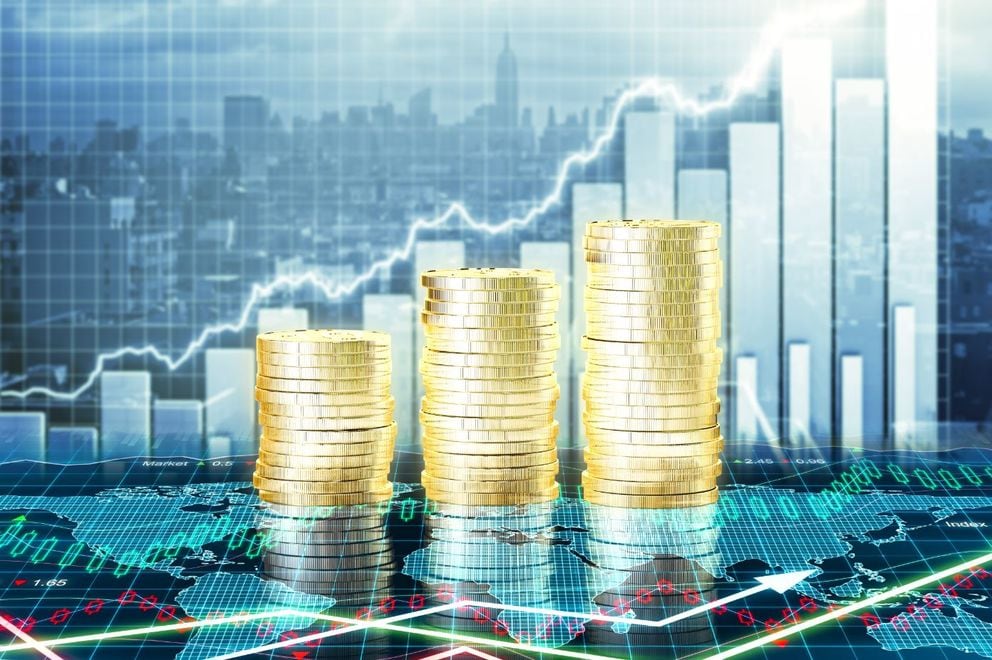 Theresa May's 12-point plan for Brexit appears to have soothed market concerns that there will be no cliff-edge Brexit, while pledging to hold a vote in both Houses of Parliament appears to have headed off concerns about a constitutional crisis.
As expected the desire to manage immigration and control our own laws has seen the UK indicate that it will be leaving the single market, as well as leaving the customs union, though the Prime Minister did leave the door open to some form of associate membership if that is possible.
In other words the UK will not be looking to cherry pick, to coin a well-worn phrase, the bits it likes and doesn't like about EU membership. In other words, this won't be a hokey-cokey Brexit, with one leg in and one leg out.
The tone of the speech, conciliatory in nature towards her EU counterparts was also quite savvy, in that in coming across as measured and reasonable she has occupied the moral high ground to some degree.
There was also some steel in the speech, she admonished the EU for not respecting difference and trying to hold things together with a vice like grip, and clearly stating that a punitive deal would see the UK walk away rather than sign a bad deal.
Currency markets certainly liked the sound of the speech with the pound rallying hard in the aftermath reversing all its declines from Sunday night as concerns about an uncontrolled Brexit diminish
In reality the seeds of today's sterling rally were sown late last night when the outline of the speech made its way into the mainstream.
Today's inflation data hasn't done any harm either, coming in at a 29 month high of 1.6% and reinforcing further the belief that last August's additional stimulus package was a little hasty, given recent data.
The drop in the pound since that stimulus, from levels above $1.30 could well prompt further inflationary pressures, particularly since producer prices rose even further to 15.8% in December, which in turn could prompt the Bank of England to start look at measures to mitigate that in the coming months.
It is becoming ever clearer that the next move in monetary policy from the Bank of England is likely to shift towards a rate hike and not a rate cut, and Bank of England governor Mark Carney's remarks last night could well be the first indications of that sort of shift.
For now markets appear soothed about the fact that the UK now has a plan and the tone of Mrs May's statement, along with the content, look set to going a long way to help in keeping a floor under the pound, as well as keeping the majority on both sides of the divisive referendum campaign on side, while splitting off the more extremist elements from both the remain and leave side of the argument.
There still remains some way to go in terms of the negotiation and a lot of currency ebb and flow is likely to be expected in the coming days and weeks, but initial expectations seem positive and the pounds reaction speaks volumes, even if some of the rally may be as a result of excessive short positioning.
CMC Markets is an execution-only service provider. The material (whether or not it states any opinions) is for general information purposes only, and does not take into account your personal circumstances or objectives. Nothing in this material is (or should be considered to be) financial, investment or other advice on which reliance should be placed. No opinion given in the material constitutes a recommendation by CMC Markets or the author that any particular investment, security, transaction or investment strategy is suitable for any specific person.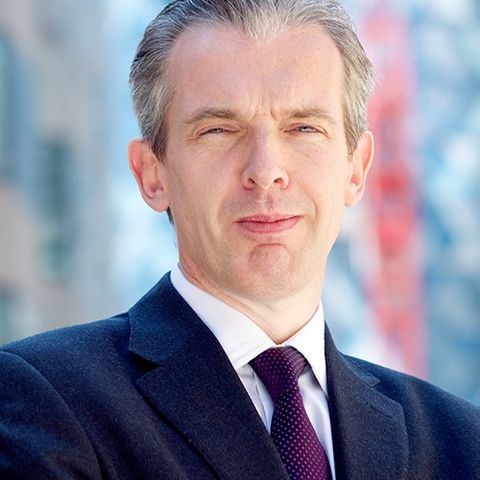 Michael Hewson