Markets diverged again in overnight trading. Simmering trade issues and political ructions cast a pall over proceedings, but not all markets responded negatively. European shares and US defensive sectors rose despite falling industrial commodities. Bonds lifted, but gold held steady. Further Pound pressure featured in forex markets.
The direct economic implications of the US impeachment process are lower. However analyst are concerned that the internal political focus are distracting at an important time. A potential lack of attention to international matters drags out the impact of the trade disputes. A higher risk is that the good trade relationships may take second place to domestic political imperatives.
This leaves Asia Pacific investors with a mixed outlook for today's session. Lower local currencies may provide support to risk assets, but tweet and headline risk is high. This will likely contain any regional enthusiasm.
Japan inflation data this morning missed estimates. A 0.4% year-on-year headline rate is also uninspiring, and could add to pressure on the Yen. US data tonight includes the Fed's preferred estimate of inflation. Any divergence from the forecast 1.8% pa could shift markets.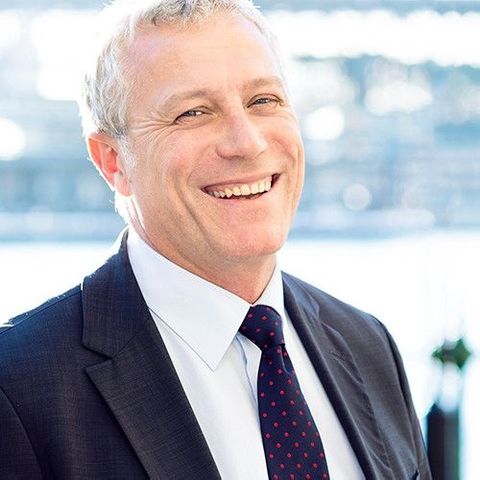 Michael McCarthy