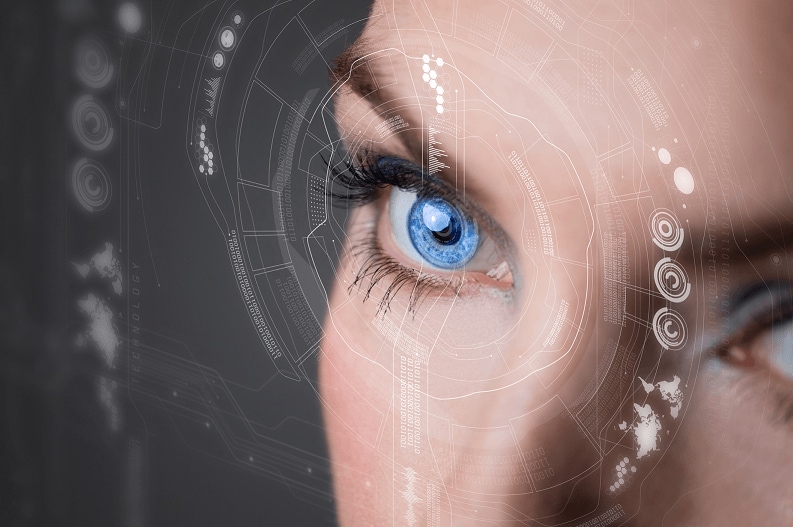 Stronger than expected US inflation data on Friday night saw bonds sell off and gave investors the confidence to continue the New Year stock rally. Future markets indicate gains across the Asia Pacific region today. Curiously, currency markets took a different tack. The US dollar weakened, pushing the Euro to a three year high. This surprising weakness may bring caution to today's trading.
Commodity markets are painting a positive picture for shares. Key industrial commodities such as oil, copper and iron ore are all at or near recent highpoints. This positive outlook reflects stronger China trade and US manufacturing reads. The clear evidence of improving activity goes some way to justifying the ongoing global share rally.
Data this week includes China GDP and Australian jobs numbers. CPI reads in Europe and the UK are a likely focus, given inflation's status as the missing economic ingredient. Expectations are muted in both cases, meaning the potential for market reactions is elevated. The Australia 200 index may outperform today given its relatively severe pull back last week, although the Australian dollar over 79 US cents could mean steady rather than spectacular gains.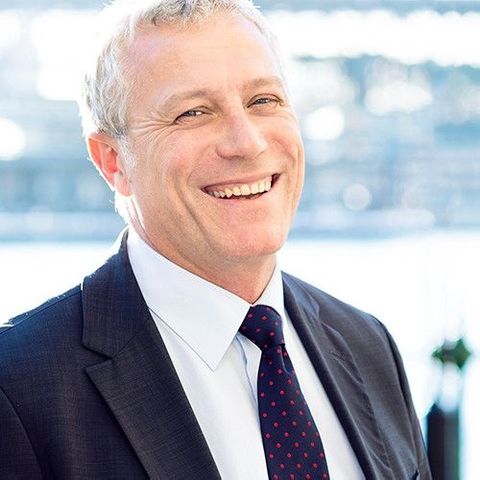 Michael McCarthy