Love the trade: How passion gives you the edge with John Netto

If anyone was born to trade it's John Netto, a cross-asset class trader and author of The Global Macro Edge. In high school he provided the 'liquidity' for sports betting. In the Marines he learnt discipline. On the markets, he discovered his super power - versatility. That's why he's called the Protean trader. John talks to the Artful Trader about his complex strategies, including the famous Netto Numbers, his love of the game and his recipe for alchemy - outlining how he turns problems into profits.

Exclusive offer - 25% off The Global Macro Edge

Exclusively for The Artful Trader podcast listeners, purchase John's "The Global Macro Edge" via the below link and you'll receive a 25% discount off the retail price via The Protean Trader website. Add the book to the cart and a /cmcmarkets discount will be applied prior to payment. Limited time offer only.

John Netto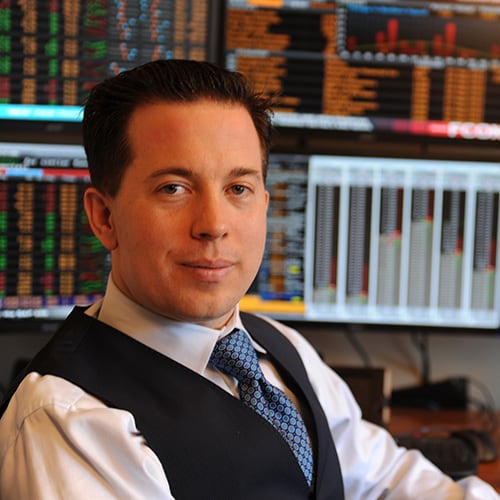 John Netto is a world-renowned author and founder of the ground-breaking Netto Numbers.

John is an expert in developing, executing and managing proprietary algorithmic and discretionary trading strategies and his most recent book 'The Global Macro Edge' has received widespread acclaim.