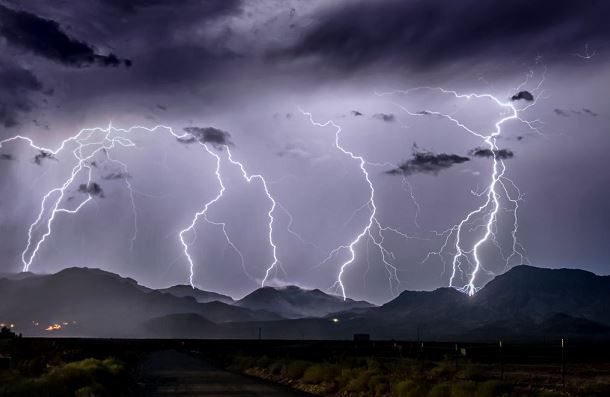 Asia Pacific markets are set for a torrid day after an intensification of the trade dispute on Friday night. China imposed new tariffs on $75 billion of US goods, prompting a tweet storm from President Trump. Shares tanked, and investors fled to the safety of gold, bonds and the Japanese Yen. Further 1%+ falls in US stock futures this morning mean regional shares may take a hit larger than the 2.4% Friday fall in the Dow Jones Industrial Average.
The tweets threaten a serious escalation of the trade dispute. Among other measures, President Trump "ordered" American companies to look for alternatives to China, later claiming the power to do so under the International Emergency Economic Powers Act of 1977.
The new front in the trade wars overwhelmed a long anticipated speech from Jerome Powell. The chair of the US Federal Reserve said there was little the Fed could do to offset the impact of slowing global trade. In perhaps the most extraordinary tweet of the market-roiling outburst President Trump asked:
"...My only question is, who is our bigger enemy, Jay Powell or Chairman Xi?"
Typifying the President of the US's largest trade partner AND the chair of the Federal Reserve as enemies raises fears that the politics of the trade disagreement now completely overwhelm any economic considerations. This could be the key driver of any further slump in risk assets today.
The Australian reporting season enters its last week. Fortescue, Viva Energy and NZ's telco infrastructure group Chorus all beat consensus forecasts and may face less selling pressure today. However Resolute Gold, Ooh Media, G8 Education and Boral could be considered unlucky to have to disappoint on a day when market activity may be unforgiving.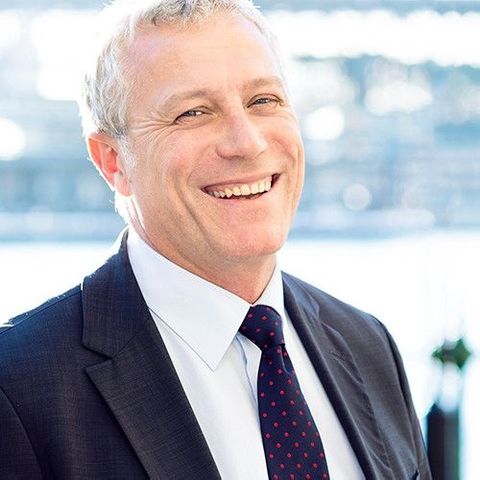 Michael McCarthy