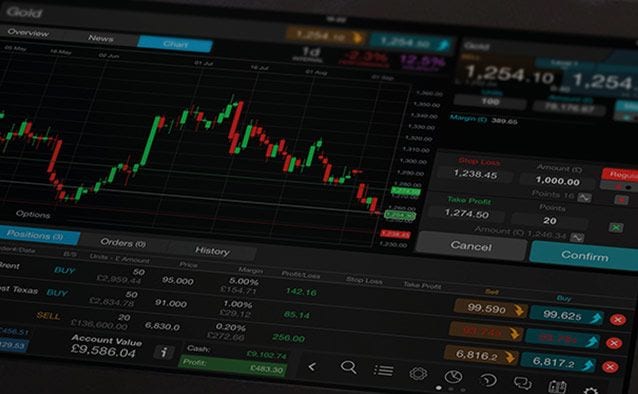 Novogen is an Australian biotechnology company listed on both the Australian Securities Exchange (NRT) and NASDAQ (NVGN).
Novogen owns two proprietary drug technology platforms that are first-in class and which the Company believes will be the foundation that will enable us to grow into a major global bio-pharmaceutical force.
The offer to institutional and sophisticated investors will open on November 3 and close on November 7. For more information about the offer please click here.
Here's an interview with CEO Dr Graham Kelly:
https://www.youtube.com/watch?v=NRvuZr5c5Oc&list=UUNvTNjJGXLkvKAKafQ2bBhg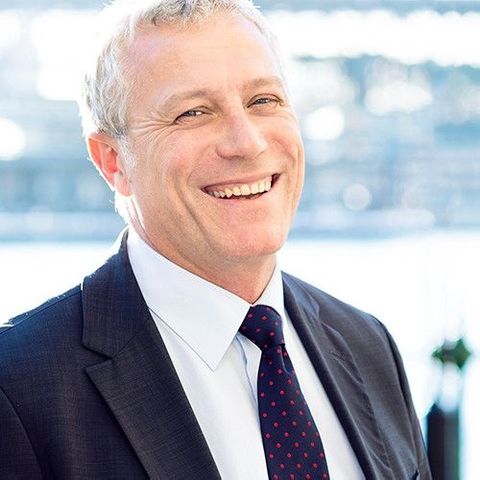 Michael McCarthy