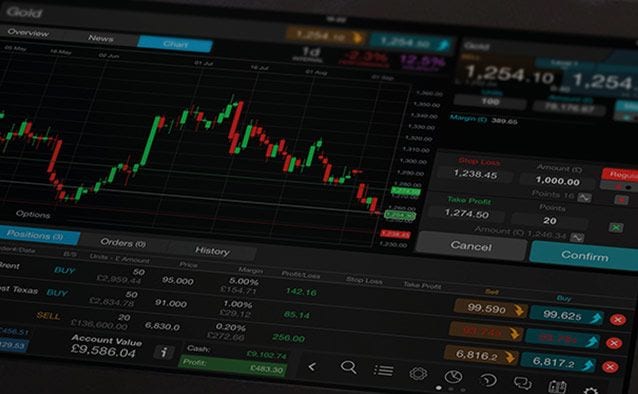 Last night's strong US jobs numbers should lead to USD strength as traders factor the potential for higher interest rates sooner. With many US traders distracted by the Independence Day celebrations, it's possible further USD buying will emerge on Monday - giving the rest of the world a head start.
The JPY offers itself as a candidate against which to buy dollars as Prime Minister Abe's government and the BoJ ratchet up their stimulus programs: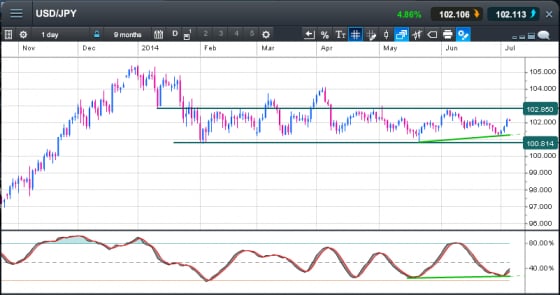 The slow stochastic has crossed, giving a buy signal. Note the divergence – USD/JPY made a higher low while the stochastic squared off, adding to the power of the signal. More cautious traders may wait for a breach of 102.85 to enter – but there is a choice for those keen to get on board before the US returns from holidays.
Buying at current prices, with a stop below the low of yesterday's candle (101.76) and a target just below 102.85 offers an acceptable reward to risk ratio. Traders thinking that this positive momentum may see a breach of the recent trading could consider splitting the trade in two, taking profits on half if USD/JPY hits 102.80, and leaving the other half to run should the resistance breach and the pair trade towards the recent highs above 104.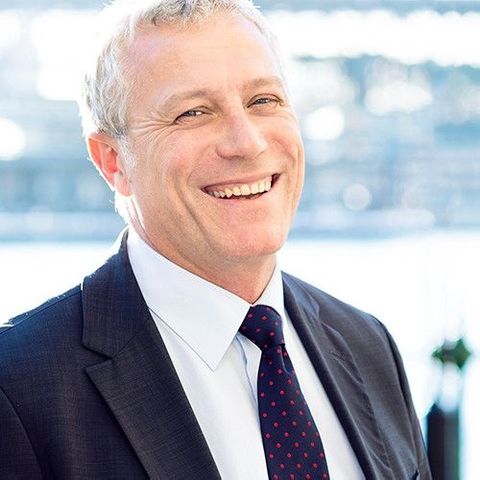 Michael McCarthy