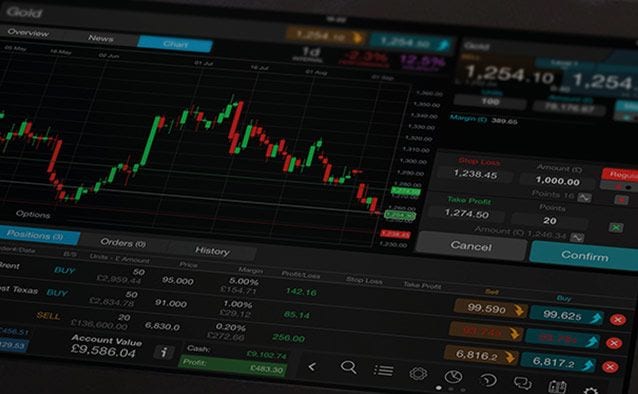 CMC Markets Stockbroking, in conjunction with ASX bookbuilds, is pleased to offer investors the opportunity to participate in a range of up coming Initial Public Offerings and capital raisings.
Traditionally, investors have favoured capital placements as a chance to acquire desired investments at a discount to market prices, usually without paying brokerage. Clear public enthusiasm for the Medibank Private IPO is a good illustration of this preferred investment method. However, while Medibank is capturing the headlines, CMC is offering clients additional opportunities in capital markets:
(Clients participating in ASX bookbuilds need to complete a one-off agreement form).

Emperor Range Group
**Closing Friday 24th October**
Key details:
ISSUE PRICE                                                                  $0.20 per share
MINIMUM ALLOCATION AMOUNT                             $2,000, multiples of $500
SIZE                                                                 Up to 22.5 million shares to raise up to $4.5 million
MINIMUM ALLOCATION                                    $1m available for on-market bidders
LEAD MANAGER                                                         Novus Capital
Technical Lead Manager                                       Pershing Securities
ACCESS                                                                       ASX code ERXXBB
For more information, including the offering prospectus and  instructions on how to participate, please click on this link.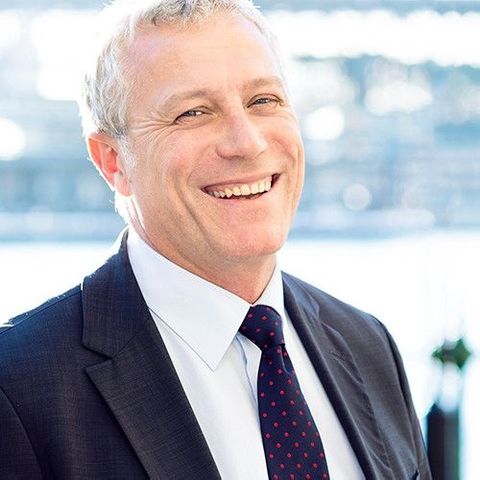 Michael McCarthy