By Adam Harris
Both surfers and traders have a very practical approach to their passion. They assess the "weather" conditions of the space they operate in, and they understand the importance of safety and risk management. And crucially, they choose their entries and exits carefully because they understand the importance of sensible timing.
Surfers analyse all aspects of the locations they plan to swim into, and evaluate whether or not the conditions are too stormy, or too calm to achieve their board-riding goals. They know they have to avoid some areas because of coral reefs and rocks. 
In the same way, many traders navigate around high impact news or economic events that have the potential to upset the steady flow of price action in their favour as these could have the risk of causing massive volatility, market spikes or gaps.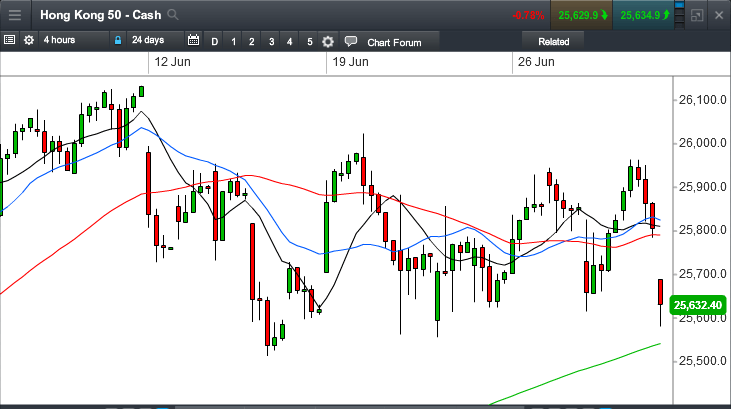 Professional trend traders learn right from the beginning to identify price action and trends, from the starting phases, through establishment, until signs of exhaustion start to appear. They also know which trends and conditions to stay away from.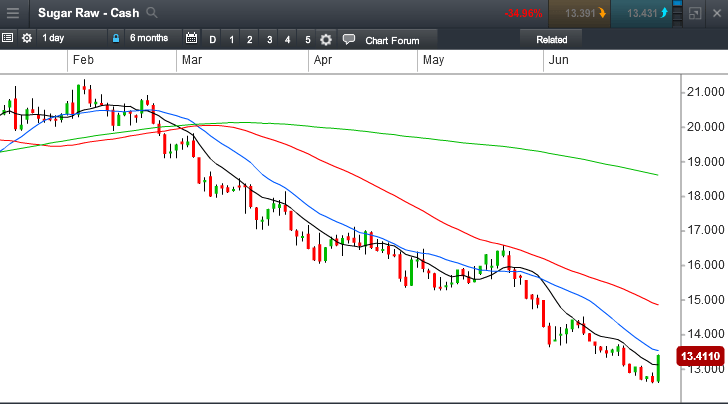 Both traders and surfers understand that their opportunities can be identified from a distance, and almost always as a particular pattern - or set - of waves that can be seen setting up in the environment they are monitoring. 
And both want to travel and experience the best waves that can be found around the world. But while surfers need to hit the road, traders can track multiple global markets from their desktops. Surfers will have their favourite spots, just as traders will have their watchlists. And of course, both the wet suit wearers and the keyboard warriors know not to make a move and risk endangering themselves if their head is not in the right space.
Perhaps the key learning that traders can take away from skilled surfers is to ensure they too always make decisions based on recognising when the market conditions are ideally matched to their skill level and strategies.