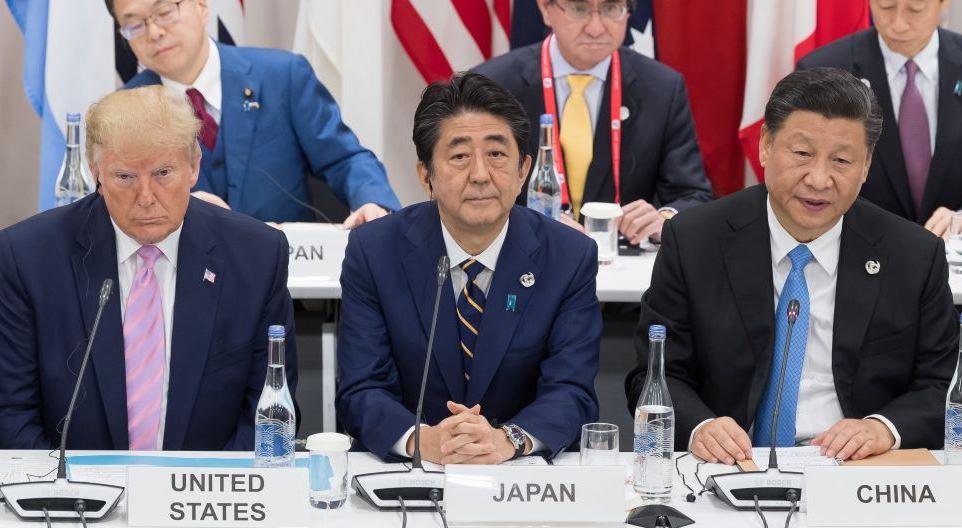 Ongoing weaker data and a potential escalation of the US/China trade dispute roiled markets overnight. The US dollar gained further ground, gold climbed back over $1,500 and industrial commodities and shares slumped. Rising volatility indices suggest further market swings in the near term as numbers continue to drop ahead of a ministerial meeting on trade.
The relationship between China and the US continues to deteriorate. US moves to restrict capital flows and the blacklisting of Chinese companies opens a new front in the conflict. Beijing has expressed "strong objection" to the moves, and an official told reporters to "watch this space" when asked about potential retaliation. Hopes for progress at the Washington meeting of top negotiators on Thursday night fell with risk assets.
German industrial production provided a rare bright spot in recent European economic data. Weaker China services activity and slumping Italian retail sales are more in line with recent reads. A surprise drop in US core PPI suggests lower unemployment had little impact on prices in September. UK GDP, French and Italian industrial production and US CPI data in the coming sessions could move markets by confirming or contradicting the weaker growth outlook.
Gains in Asia Pacific stocks yesterday will likely evaporate today. Futures markets indicate opening falls of around 1% for major indices. Lower local currencies and oil prices may prove a benefit in the medium term but could damage investor sentiment today.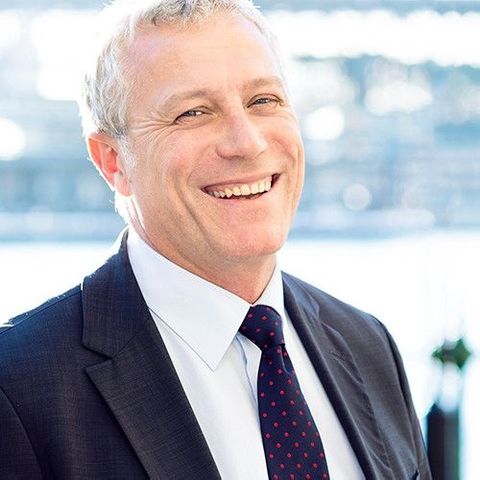 Michael McCarthy