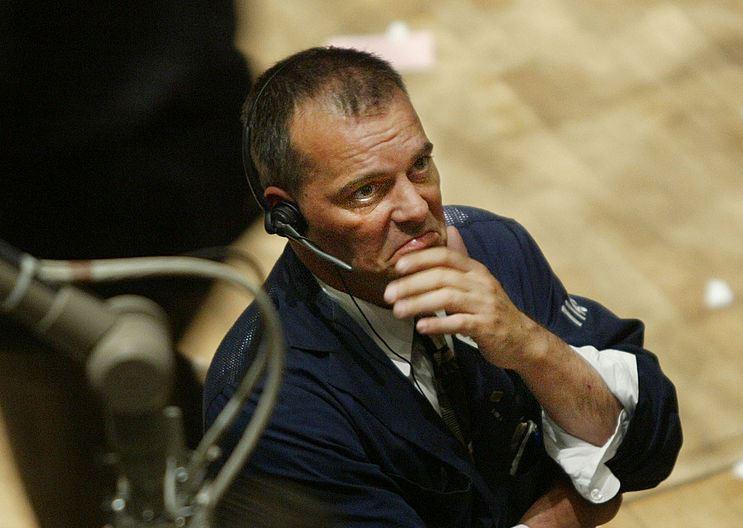 A lack of news on US / China trade talks saw market confidence ebb away in overnight trading. The US dollar softened, bonds rallied, and copper and oil fell as growth fears bit. Shares markets in Europe fell, but US shares staged a late rally to finish flat. Traders focused on UK markets, lifting the British pound and the UK 100 index, as the government led opinion polls ahead of next month's election.
Asia Pacific markets are facing light and flukey conditions. Yesterday's currency and stock trading volumes were well down on averages, reflecting growth concerns. Futures markets are pointing to modest opening falls. There is danger that investor aversion to uncertainty could lead to a deterioration in sentiment over the session.
In a continuation of a recent dynamic, the bottom up view is more positive than the top down gloom. Outlook statements at company Annual General Meetings today suggest there will be market bright spots. Technology group Kogan told shareholders this morning that the first four months of the year were stronger, with a 22% lift in gross profit in October. A2 Milk lifted margin and earnings guidance, and seafood producer Tassal Group committed to growing its salmon to underpin sales for the coming years.
Gold and crypto currencies are bucking the overall trend towards havens and alternative markets. Although spot gold prices are hanging in, an important resistance level at $1,480 is a significant hurdle for the precious metal. A slide through the 3,000 level for CMC's All Crypto index yesterday illustrates accelerating selling, and Bitcoin is down almost $2,000 US dollars over the last three weeks.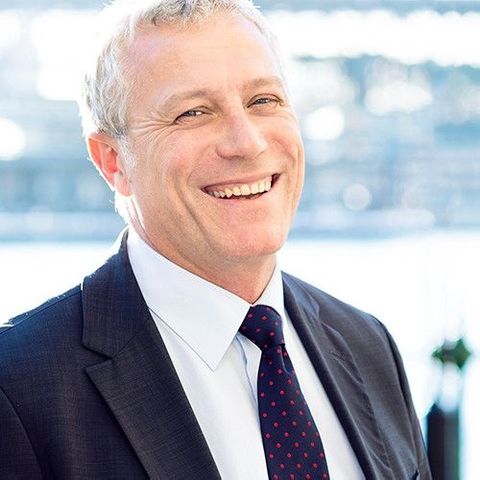 Michael McCarthy