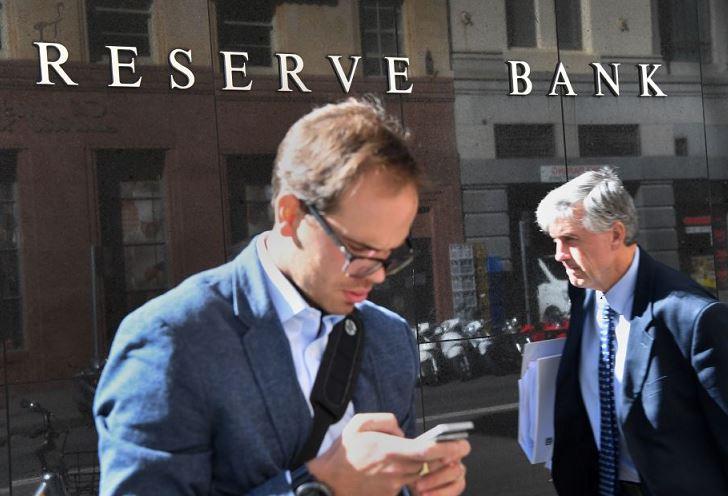 Interest rate markets are backing away from future central bank cuts as data shows both US and China trade is suffering. The hard evidence of declining exports for both nations increases the pressure for a phase one agreement. The details of the initial deal are emerging, and investors continue their tilt back to growth exposures, lifting shares and industrial commodities.
The US Commerce Department data showed exports to China dropped 10% in September, and imports were down 4.9%. Two-way trade is at multi-month lows. In return for increased agricultural purchases and protection of intellectual property, China news agencies insisted tariffs must be wound back simultaneously and the threat of increases abandoned.
The fleshing out of an imminent agreement is driving interest rates higher. US ten-year bonds hit three-month highs overnight. Short-term interest rate markets now reflect just a 50% chance of a US cut by June next year. A positive statement from the Reserve Bank of Australia yesterday lifted local rates, and the implied probability of further reductions is now less than 50% out to September 2020.
Futures markets point to further rises for Asia Pacific markets today. Energy stocks are in focus as crude oil markets hit six-week highs. Financial stocks could also feature in Australia on early indications that Westpac Bank will bounce back from the pressure of this week's two billion dollar share placement.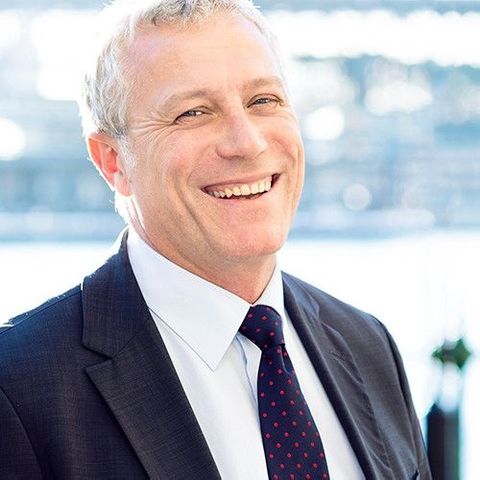 Michael McCarthy