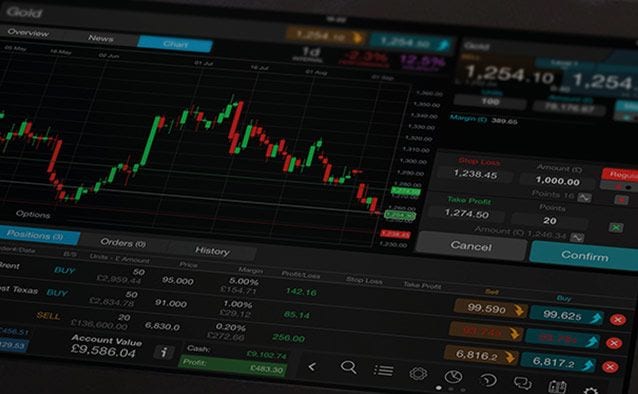 This month's decision by Vince Cable to
announce a review of the way governments conduct stock market flotation's of public assets
was an inevitable consequence of the political controversy over how the business was valued prior to the launch of the IPO last October. While this may have been an attempt to take the sting out of criticism from a Select Committee report that was critical of how the company's assets were valued, it does appear that certain bankers on the flotation may well have had a conflict of interest, given that they were also preferred investors as well as advisors.
The price action of the initial IPO was priced at 330p
and the subsequent price action since then would appear to support the prognosis that the government had erred on the side of caution amidst concerns that the IPO could flop if it were priced too high. Politicians have argued that because the offer was oversubscribed then it was obviously under-priced but that argument is complete nonsense.
New IPO's are often oversubscribed because investors know they will see their allocation cut back,
and this was no different. There have been plenty of instances where IPO's have been oversubscribed and overpriced this year and where now shareholders are nursing losses. That is how markets work, something politicians seem unable to grasp. It's always
very easy with the benefit of hindsight to draw conclusions about whether a company is over or undervalued, simply because it is so difficult to accurately value a company at any given time,
particularly in an environment such as the one we have now where a low interest rate environment has seen stretched valuations in a number of different sectors. If you were to look at the
range of broker views on where Royal Mail shares should be you would be surprised that the range is as wide as 420p to 925p.
When you have that type of price range where would you pitch the price? Within that you have five buy recommendations, six sell recommendations and five neutral. Nothing we have seen in the months since privatisation has changed my view on the
challenges facing the company over the next few years
, and in that time we've been as high as 616p in February this year. While the
threat of industrial action was removed in December
with a pay increase of more than 9% over three years, and a number of concessions on job security, including no compulsory redundancies, extra payments into the pension scheme and no zero hours contracts, the fact is this also
places much greater focus on the company's margins, and overall profitability,
even allowing for the fact that we've seen the shares gain entry into the
FTSE
100 in the December reshuffle. This is because
Royal Mail operates in a space where competition is fierce and its parcels division, which accounts for the bulk of its revenues, will be at the core of its future success.
It is very difficult to make a positive case for its letters division which is likely to have to cope with a continued decline in the amount of letters sent in an era of increased electronic communication. This is why
this week's Q1 trading update is so important given recent declines in the share price, having fallen over 20% from the recent highs.
We could also get some additional colour on the news that Royal Mail's French subsidiary is under investigation from French authorities for anti-competitive behaviour. The
Q4 2014 trading update showed that parcel growth had slowed to 4%, while Amazon has started to build up its own distribution network
, which could well shrink margins further as competition increases. The biggest concern will be if this trend in slowing growth is likely to continue throughout the rest of this year. Sector peer
UK Mail's trading update earlier this month pointed to an increase in on-line orders
, but the company was cautious on the pace of growth over the rest of the year, due to some temporary capacity constraints. There is
evidence that Royal Mail staff are being realistic about the challenges facing the organisation
after the company announced it would be trialling a Sunday delivery service in certain areas, which speaks volumes to its employees, who appear ready to accept and adapt the new reality of private ownership, and competition. Looking at the forecasts that the company has in respect to revenues the
projections are fairly modest with revenues expected to increase to £9.6bn for year end March 2015, and £9.7bn for 2016
with pre-tax profits expected to come in at £481m and £575m respectively. What this means for the share price is anybody's guess given the range of broker views on it, but given concerns about competition as well as the possibility of fines from French regulators then that would suggest that the upside could well be limited in the short term.
The material (whether or not it states any opinions) is for general information purposes only, and does not take into account your personal circumstances or objectives. Nothing in this material is (or should be considered to be) financial, investment or other advice on which reliance should be placed. No opinion given in the material constitutes a recommendation by CMC Markets or the author that any particular investment, security, transaction or investment strategy is suitable for any specific person.