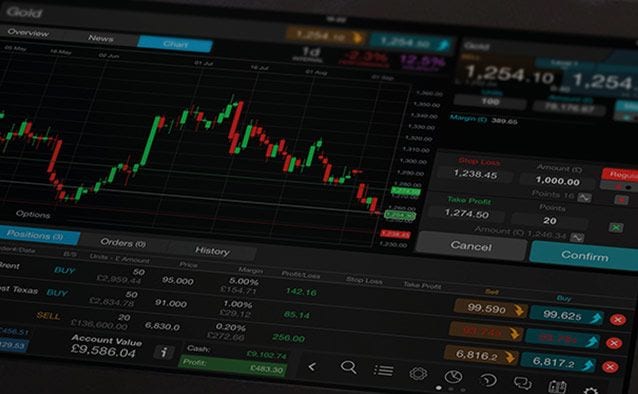 As we follow the comings and goings of events in Europe it is hard to be anything other than pessimistic about the outcome of what is unfolding in Europe, with respect to Greece and its negotiations with its creditors, as the negotiations continue to resemble a form of Mexican stand-off, or a game of Russian roulette. European markets reacted fairly calmly to yesterday's reports of
a proposal by the Greek finance minister Yanis Varoufakis of a four pillared approached to a new program
, which it is said will be put in front of the Eurogroup finance ministers at their meeting later this afternoon. This approach it is suggested would involve the acceptance of the majority of the troika reforms, with a discussion with EU partners about some new ones, as well as a reduction in the primary surplus for 2015 and 2016 to 1.49% of GDP, along with a humanitarian aid plan to help the worst affected parts of Greek society.
The sticking point is likely to be the debt swap proposal of €195bn
which could be a little tricky to get past not only Germany, but also a lot of other EU nations, who would somehow have to spin the fact that they have given Greece debt relief after repeatedly insisting they wouldn't. To get the ball rolling on all of these measures would require
at least a six month consultation period, with some form of bridging finance
from existing unused funds, as well as some additional T-bill issuance. Later on in the day
German finance minister Schaueble poured cold water on the reports saying that reports of a six month delay were wrong
and that Greece's problems were pretty much of their own making. He went on to say "we are not negotiating a new program," as Greece already had a program. These comments were followed by Jens Weidmann head of the Bundesbank who said that the idea of bridging loans by way of T-bills was a bridge to nowhere. Under any normal circumstances these differences might be navigable, given the enormous damage done to the Greek economy, by the bailout and the lack of oversight in implementing the funds effectively in return for reforming the economy.
Unfortunately the rhetoric used by both sides has also ratcheted up the tension as well
, with calls for war reparations by Greece from Germany, along with threats to look elsewhere like China or Russia for help if their demands are not met. It is
not hard to see why Greece is behaving the way that it is given the damage done to its economy
, as well as the size of its debt, but
behaving in a manner guaranteed to antagonise your major creditor
is probably not the best way to go about it. That being said
the EU's behaviour is no better, with a refusal to change a program that is clearly not working the way it was intended,
and a refusal to accept that the debt as it stands is unaffordable. The hope is that
we may get some form of deal by next week, and hopefully before the end of the month
, but after the events of the last few days it is hard to see any hope of a lasting solution given all the threats and the name calling, which suggests that any solution over the coming days could well be just a sticking plaster, or a case of Grexit deferred, and then markets will have to go through the whole tedious process of name calling again.
EURUSD
– the euro continues to remain under pressure, once again finding support at 1.1270 yesterday, but remaining above the support at the 1.1205 level. The risk of a rebound towards 1.1535 remains while above the 1.1200 level.
GBPUSD
– we've so far managed to remain above 1.5200 and while we do so the risk of a short squeeze back to 1.5280 remains. We need to push back through the 1.5280 level to keep the prospect of a move towards the 1.5500 level. A move below 1.5200 could well see a retest of the 1.5000 lows last week.
EURGBP
– so far the euro is holding above its recent lows at 0.7400, which means the prospect of a return towards last week's high at 0.7590 remains. Only a move below 0.7400 suggests a move towards 0.7255, which had originally been the peaks seen in 2003.
USDJPY
– the US dollar has broken to the upside through 119.00 and looks set for a retest of the 120.00 area. This break higher could well herald a retest of the recent highs as long as we stay above the 118.70 area.
CMC Markets is an execution only service provider. The material (whether or not it states any opinions) is for general information purposes only, and does not take into account your personal circumstances or objectives. Nothing in this material is (or should be considered to be) financial, investment or other advice on which reliance should be placed. No opinion given in the material constitutes a recommendation by CMC Markets or the author that any particular investment, security, transaction or investment strategy is suitable for any specific person.