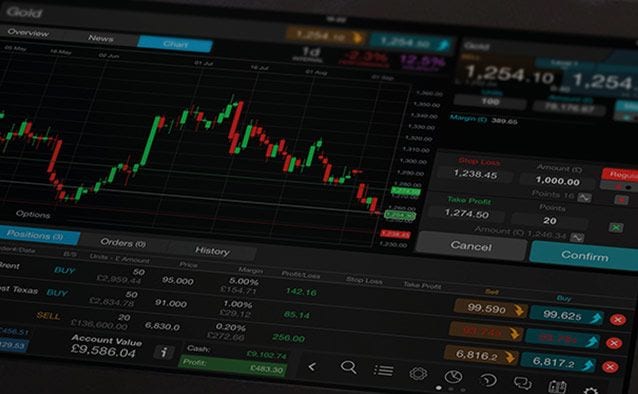 After Friday's US jobs report beat expectations on pretty much every count apart from wages, which remained weak, the general consensus was that market expectations of a US rate hike had been brought forward to sometime in the summer. Whether that is true or not remains to be seen, but for now
attention this week shifts back to events in Europe, with Greece in the spotlight once more, as well as the latest Chinese economic data,
which again points to concerns about how well the Chinese economy is doing against a back drop of concerns about whether the economy will be able to meet its new 7% growth target for 2015.
On the China front there was mixed news on the data front at the weekend
, ahead of inflation data tomorrow, as February saw a strong rebound in exports of 48.3%, well above expectations of a 14% rise, suggesting demand was picking up in US and European markets, though some of this jump can probably be explained by the timing of last year's crackdown on export fraud, which saw exports fall back sharply this time a year ago.
Imports remained a cause for concern, dropping sharply again
, following on from the 19.9% slide seen in January by posting a 20.5% fall in February, as domestic demand continued to remain weak, and reinforcing concerns about how Chinese authorities can prevent the current slowdown morphing into something more serious. In the wake of Friday's positive US jobs report, the
yield on 10 year US treasuries surged to its highest levels this year, at 2.24%,
in anticipation of a summer rate hike by the Fed, but more importantly the spread between it and the German bund widened out to its widest level in over 25 years, as US and European monetary policy continue to diverge sharply, pushing the euro to its lowest levels in nearly 12 years. With European QE set to get underway today,
this yield gap could well get wider than the current 185 basis points in the coming weeks
, particularly if the current situation in Greece doesn't end well, with negotiations set to restart today between the Greek government and EU finance ministers in Brussels. Last week saw a number of
new proposals put forward by the new Greek government which are expected to be discussed at today's Eurogroup finance ministers meeting
, one of which is said to have included a proposal to use tourists as unofficial tax evasion inspectors. The stakes continue to remain high against a backdrop of chatter out of Athens that the Greek government might look to call a referendum in the event that the EU continues to block any form of new deal.
Greece needs to find about €2bn by Friday
to make payments to the IMF and rollover other debt obligations so time remains of the essence. As we look ahead to a new week, the
divergence that we've seen in US and European bond markets in recent weeks is also starting to ripple out into equity markets
after Friday's strong US data prompted a weak finish for US stocks on Friday, and saw US markets close the week sharply lower, in stark contrast to the German
DAX
which closed higher for the eighth successive week in a row, and at record highs again. The
FTSE100 in contrast in Europe also finished sharply lower
, despite posting a new all-time high last week as a stronger US dollar and pound weighed on its weekly performance, as the euro continued its sharp slide. As a result of Friday's late US sell-off we look set for
a weaker European open this morning,
as investors weigh up whether weaker euro as well as a stronger US dollar could well have killed off any prospect of a move towards the 7,000 level for the FTSE100 in the short term.
EURUSD
– the euro continues its decline and a move towards 1.0800 looks more or less inevitable, with potential for further losses towards 1.0500 in the coming weeks. To stabilise we would need to see a move beyond the resistance at the 1.1250 area. Only a move back through 1.1270 re-targets the 1.1450 area and last week's high.
GBPUSD
– the pound looks set to retest the lows this year at 1.4950, after pushing through the 1.5120 level, but could find some support at the 1.5000 level in the interim. To stabilise we would need to see a rebound back through the 1.5130 level, and then behind that at the 1.5350 level.
EURGBP
– having broken below the 0.7230 level the euro continues to fall and looks set to push lower towards the 0.7000 level. To stabilise we need to get back through the 0.7240 area, which would then argue for a move back towards the highs last week at 0.7300.
USDJPY
– having pushed up to 121.30 at the end of last week the US dollar looks set for a retest of the 121.85 highs of last year. A move through 121.85 has the potential to target the 2007 highs at 124.20. We need to hold above 119.80 for this scenario to unfold.
CMC Markets is an execution only service provider. The material (whether or not it states any opinions) is for general information purposes only, and does not take into account your personal circumstances or objectives. Nothing in this material is (or should be considered to be) financial, investment or other advice on which reliance should be placed. No opinion given in the material constitutes a recommendation by CMC Markets or the author that any particular investment, security, transaction or investment strategy is suitable for any specific person.