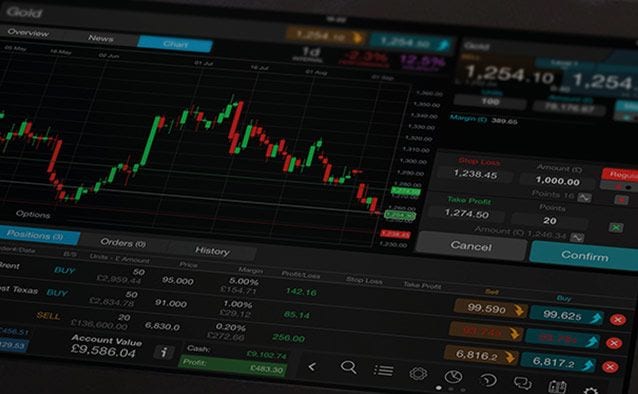 Earlier this year Diageo was at the centre of speculation about a bid from 3G Capital owned by Brazil's richest man, Jorge Lemann. While the speculation came to nowt the fact that it came about is indicative of the pressures facing the drinks industry in the face of a slowing demand across the global economy. In a nod to these pressures Diageo announced earlier this week that it was restructuring its South African and Namibian operations, by selling its stakes in the beer businesses to its Dutch rival Heineken, in order to better focus on areas that it is stronger in, namely spirits, which has managed to maintain some healthy growth in South African markets. It's
not been a particularly good year for the company,
with management also having to deal with a SEC probe into "channel stuffing" a process where the company sends out excess stock to suppliers in an effort to boost its sales numbers. Furthermore at the beginning of this year
its half year results showed a drop in profits of 23% to £1.3bn, on revenues of £5.9bn,
with whisky sales accounting for a good portion of the fall. The company also took currency hits from the fall in the Russian rouble and Venezuelan Bolivar.
Sales in the US were also weaker than normal as were sales in China
, with sales in Johnnie Walker whiskey down 14%, as consumers in the US turned to bourbon, while the corruption crackdown in China slowed demand there. This
slide in sales prompted calls earlier this year from the Scottish whisky industry that high tariffs were killing one of the UK's biggest export businesses
, while the rally in sterling wasn't helping. This squeeze on the industry prompted the Chancellor to cut whisky duty by 2% in his
March budget
. India was one area of growth for the spirits industry, good news for Diageo given the recent completion in the deal to acquire India's United Spirits. In an attempt to counter the slide in sales the
company has also been innovating with the development of a number of new flavoured products
like Crown Royal Regal Apple whisky, along with Ciroc pineapple gin as well as Guinness golden ale and Guinness Blonde American lager. This week's
full year results could well add to Diageo's woes
if the direction of travel seen in its first half results is maintained. Expectations are for revenues of £10.78bn and pre-tax profits of £2.78bn, while the growth of the dividend could well come under threat. Over the past four years the dividend has generally grown by between 3.5p and 4.5p a year. This year shareholders will be lucky if they see a 2.5p rise from last year, which would still give a yield of 2.8%, though share price performance over the last twelve months has been disappointing relative to its peers, with the share performance more or less flat, as seen below. This underperformance, relative to its peers like Anheuser Busch Inbev is one of the reasons speculation continues to swirl around in the form of takeover talk. Given that 3G Capital already own a 20% stake in Anheuser Busch, we could well see that expectation continue for some time, particularly given Diageo's strong spirits brand, and the fact that the mainstream beer market is in decline, as craft beers become more popular.
The material (whether or not it states any opinions) is for general information purposes only, and does not take into account your personal circumstances or objectives. Nothing in this material is (or should be considered to be) financial, investment or other advice on which reliance should be placed. No opinion given in the material constitutes a recommendation by CMC Markets or the author that any particular investment, security, transaction or investment strategy is suitable for any specific person