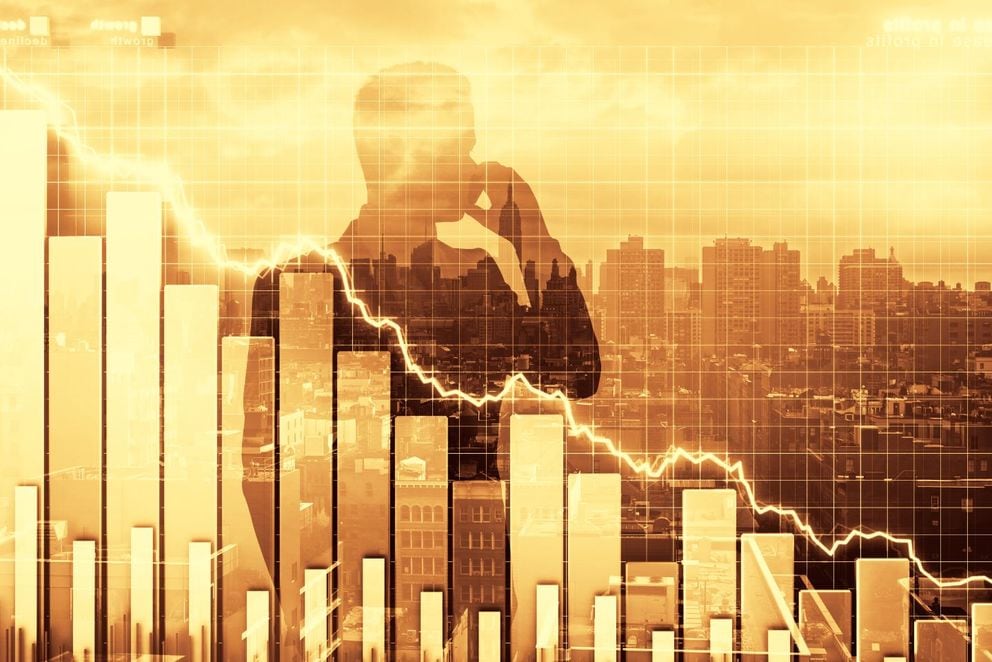 My stock market table for today was a sea of red and indices around the world plunged. In Europe, the Dax fell 1.8% while the
FTSE
fell 0.5% impacted by their rising currencies. In North America, the S&P 500 and S&P/TSX both fell about 0.9% while the NASDAQ dropped 1.4%. Traders continued to flee from momentum plays, particularly technology while the banking sector was cushioned by the Fed approving the capital distribution plans of 34 banks.
One of the big issues facing stocks these days is that the major gains of the last several months have priced in extremely high expectations. Between the quarter ending today, upcoming holidays in the US and Canada plus earnings season starting in a couple of weeks, it looks like traders have decided to lock in some profits starting with the biggest winners of late. Stocks did manage to finish up off their lows and a really positive report from Nike after the close indicates that high expectations may be justified for some stocks (although anyone who misses could be punished even more than usual).
It has been another active day in currency markets EUR and GBP continued to advance. USD retreated amid mixed news including a better than expected revision to US Q1 GDP and mixed comments on inflation and the market reaction to rate hikes from St. Louis Fed President Bullard. AUD continues to climb while NZD and CAD have levelled off.
&nbsp
Interestingly, JPY, which has been slammed in recent sessions as the Bank of Japan looks like the last dove standing, bounced back today. This rebound could be due to several factors including some flows back into defensive havens from stocks, technical trading or perhaps some short covering/profit-taking ahead of today's main monthly basket of Japanese indicators. Today traders could get an indication whether or not Governor Kuroda is under any pressure to change his dovish stance.
Being the last day of the month and quarter there is a lot of economic data on the way which could move the markets. The first PMI reports are due for China and the US (Chicago). Germany reports employment while the UK and Canada report GDP figures. US Core PCE inflation, a measure the Fed uses, may attract attention after Bullard noted softening US inflation as an issue earlier today.
Corporate News
Nike$0.60 vs street $0.50
Economic News
Significant announcements released overnight include:
Germany consumer prices1.6% vs street 1.4%
US Q1 GDP update1.4% vs street 1.2%
US Q1 personal consumption1.1%vs street 0.6%
US Q1 core PCE inflation2.0% vs street 2.1%
US jobless claims244K vs street 240K
US natural gasstreet 52 BCF
Upcoming significant economic announcements include:
(Note: 11:30 am in Sydney/Melbourne is currently 1:30 pm in Auckland, 4:30 pm in Vancouver, 7:30 pm in Toronto/Montréal, 12:30 am in London and 8:30 am in Singapore)
9:30 am AESTJapan unemployment ratestreet 2.8%
9:30 am AESTJapan consumer pricesstreet 0.5%
9:50 am AESTJapan industrial productionstreet 6.9%
11:00 am AESTChina manufacturing PMIstreet 51.0
11:00 am AESTChina non-manufacturing PMIprevious 54.5
3:00 pm AESTJapan housing startsstreet (0.7%)
3:00 pm AESTJapan construction ordersprevious (0.2%)
7:00 am BSTGermany retail salesstreet 2.8% vs previous (0.9%)
8:55 am BSTGermany unemployment changstreet (10K)
8:55 am BSTGermany unemployment ratestreet 5.7%
9:30 am BSTUK Q1 GDP updatestreet 2.0%
10:00 am BSTEurozone consumer pricesstreet 1.2% vs previous 1.4%
10:00 am BSTEurozone core CPIstreet 1.0% vs previous 0.9%
8:30 am EDTUS personal incomestreet 0.3%
8:30 am EDTUS personal spendingstreet 0.1%
8:30 am EDTUS core PCE inflationstreet 1.4%
8:30 am EDTCanada April GDPstreet 3.4%
8:30 am EDTCanada industrial pricesstreet 0.4%
8:30 am EDTCanada raw material pricesstreet 0.0%
9:45 am EDTUS Chicago PMIstreet 58.0
10:00 am EDTUS consumer sentimentstreet 94.5
&nbsp
CMC Markets is an execution only service provider. The material (whether or not it states any opinions) is for general information purposes only, and does not take into account your personal circumstances or objectives. Nothing in this material is (or should be considered to be) financial, investment or other advice on which reliance should be placed. No opinion given in the material constitutes a recommendation by CMC Markets or the author that any particular investment, security, transaction or investment strategy is suitable for any specific person.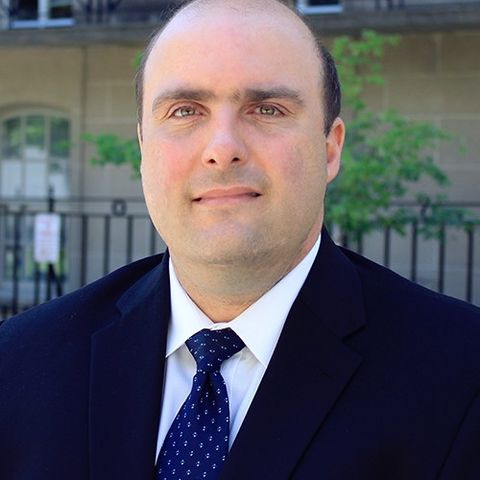 Colin Cieszynski