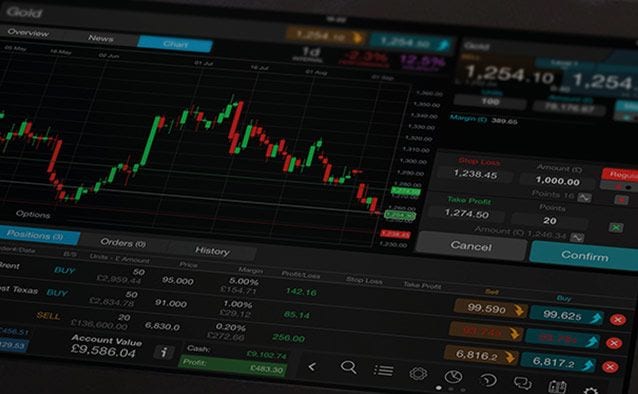 Today's weaker than expected
EU flash CPI for December at 0.8%
has inevitably raised concerns about the prospects of deflation in the euro area. With
core prices also hitting a record low of 0.7%
speculation about
further measures by the ECB are likely to build in the coming months
, though any moves are likely to be too soon for this month's meeting, given ECB President Mario Draghi's comments at the end of last year. While his
comments were undoubtedly cautious
the tone of his remarks suggested that while the euro crisis was by no means over, he saw no signs of deflation and no urgent need to cut rates further. It would therefore be a surprise to see a move on rates this month, but that won't mean that his press conference won't hint at the availability of other "powerful tools" in the banks arsenal. Mr Draghi has also been at pains to
urge politicians to do more saying that the central bank has kept its part of the bargain,
but doesn't have it within its mandate to act in the absence of political will. Unfortunately for Mr Draghi
the decline in price pressures looks likely to continue
largely as a result of the current policies implemented by the EU as a result of the fiscal compact. The current policy of internal devaluation has placed downward pressure on prices where prices are too high, while keeping prices anchored where they are lower. Looking at this
chart on unit labour costs
for the euro area supports this argument with German costs rising steadily since 2012, and likely to rise further with the implementation of the minimum wage, which is why German CPI is still broadly above 1%. On the other side the
biggest fall in unit labour costs has been in Greece
which has experienced some of the biggest price falls. The fiscal adjustments required usually means that falling unit labour costs or wages, as well as rising unemployment in the various countries, eventually has to filter through into the costs of everyday goods and services, which places downward pressure on inflation. The problem can be illustrated at a very basic level using the cost of a litre of milk as an example. This appears to show up significant discrepancies between countries for simple items like a litre (2 pints) of milk. In Germany the average is €0.69, but in France the average can be as much €1 and Italy as much as €1.20. That is a significant discrepancy for a single currency area, something you wouldn't see here in the UK where a 1.136 litre of milk (2 pints) is in or around 90p, across the country. As such even
if the ECB were to cut rates further any improvement is likely to be negligible
simply because of the problems and imbalances between the various economies, as well as the continued divergence between the French and German economies. This suggests any further move on rates, or other measures will be highly controversial as well as being extremely difficult to manage unless the banking problem is dealt with, and that looks set to take at least another year. Looking at the graph for
French unit labour costs, these are still rising, as are Italy's
and these are likely to be the next pressure points for the ECB as we head into 2014, particularly if politicians in both countries continue to talk about reforming, without actually doing anything about it. As for the euro, despite these problems the currency continues to look fairly well supported despite the prospects of further Fed tapering. The direction here is just as likely to be dictated by the direction of future Fed policy and the hope is that we see a continued improvement in US economic data, which will likely act as floor under the US dollar and help push the euro lower. For now the euro is caught between
important trend resistance near 1.3900
which comes in from the all-time highs at 1.6040. If this is broken we could see the euro push above the 1.4000 area and make setting
monetary policy
in Europe even more difficult, particularly if Germany and France's economies continue to diverge away from each other, which seems likely. On the downside
we need to see a move below 1.3570 trend line support from the 1.2750 lows
in June. It needs a move below 1.3300 to reopen a move back towards 1.3000, but would suggest that would only happen if we see further evidence of an improved US economy which could increase the prospect of further tapering of asset purchases.
CMC Markets is an execution only provider. The material (whether or not it states any opinions) is for general information purposes only, and does not take into account your personal circumstances or objectives. Nothing in this material is (or should be considered to be) financial, investment or other advice on which reliance should be placed. No opinion given in the material constitutes a recommendation by CMC Markets or the author that any particular investment, security, transaction or investment strategy is suitable for any specific person.