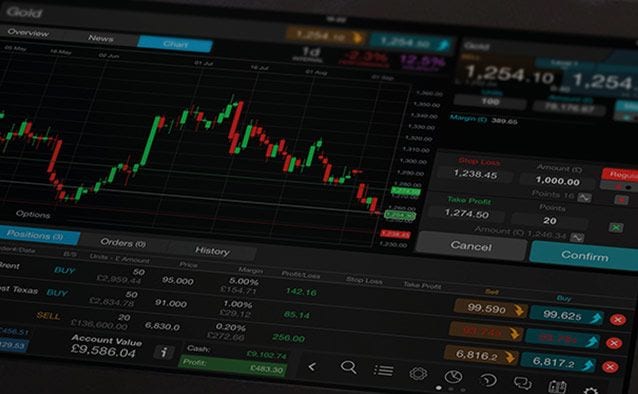 Last week saw new all-time highs on both the German
DAX
and the S&P500 as investors focussed on much better than expected GDP numbers from around Europe, as well as a newly signed ceasefire agreement between the Ukrainian government and Russian separatist forces in the east of the country, helped foster a new feeling of optimism amongst European investors. It would seem that the
recent decline in crude oil prices along with a weaker euro has contrived to serve up the economic boost
a lot of people thought it would, and this is even before the newly announced program of QE from the ECB which is due to start in just over two weeks' time. For now
investors appear to discounting their concerns about the situation in Greece,
despite the fact that today's Eurogroup meeting is unlikely to arrive at any form of solution before the bailout program expires at the end of this month. There appears to be a touching, if somewhat naïve belief that what is going on in Brussels between the new Greek government and EU authorities is nothing more than some form of political theatre, and that eventually one side will be forced to back down. How else to explain the fact that
markets appear quite relaxed about the prospect of a lack of an agreement today.
That being said any lack of agreement today won't mean that we won't get further meetings between now and the end of the month. As with previous deadlines
policymakers always manage to come up with some form of fudge to keep a market meltdown at bay for another day or so
, but it is becoming increasingly apparent that the status quo isn't going to cut it and something radical will have to change to keep the euro from fracturing apart. A lot of
people seem to think that it will be the Greek government who blink first
, but this seems unlikely because if they did the current coalition would probably not last five minutes before it tore itself apart with internal divisions. It's always easy to push back against a common enemy as it masks the differences that separate you, and it is likely that both Greek finance minister Varoufakis and Prime Minister Tsipras know this, which is why they are unlikely to back away from their demands for the bailout program to end. With
US markets off today markets in Europe are likely to be thinner than usual,
with a number of other factors this week also likely to keep investors on their toes, including the latest minutes from the FOMC and the Bank of England, along with the latest UK inflation, unemployment and wages numbers. Of particular interest will be the UK data after weekend comments from
Bank of England MPC member Martin Weale which suggested he expected a rise in rates much sooner than expected
. Mr Weale recently reversed his call for a rise in rates in response to the decline in inflation caused by the slide in oil prices. Tomorrow's January CPI numbers are expected to show further weakness in the headline number to 0.3% from 0.5%.
EURUSD
– the euro continues to struggle above 1.1420 for the moment, which could suggest a return to the mid 1.1300's, in the short term before a move towards 1.1500. Range support remains down near 1.1270, with larger support at the 1.1205 level.
GBPUSD
– the pound continues to look well supported above 1.5280 as we look for a move towards the 1.5500 area. Only a move back below the 1.5280 area argues for a move back towards 1.5200 and a retest of the 1.5000 lows this month.
EURGBP
- the euro continues to drift lower with another marginal new low at 0.7370 before again rebounding back above 0.7400, which means the prospect of a return towards last week's high at 0.7590 remains. Interim resistance sits at 0.7460 and while below here the downside pressure looks likely to be maintained.
USDJPY
– last weeks' break higher proved to be somewhat short-lived with a sharp reversal at the 120.50 level which throws the potential for further upside in doubt. Having pushed below the 118.70 level we could well be set for a move towards the 117.00 level.
CMC Markets is an execution only service provider. The material (whether or not it states any opinions) is for general information purposes only, and does not take into account your personal circumstances or objectives. Nothing in this material is (or should be considered to be) financial, investment or other advice on which reliance should be placed. No opinion given in the material constitutes a recommendation by CMC Markets or the author that any particular investment, security, transaction or investment strategy is suitable for any specific person.