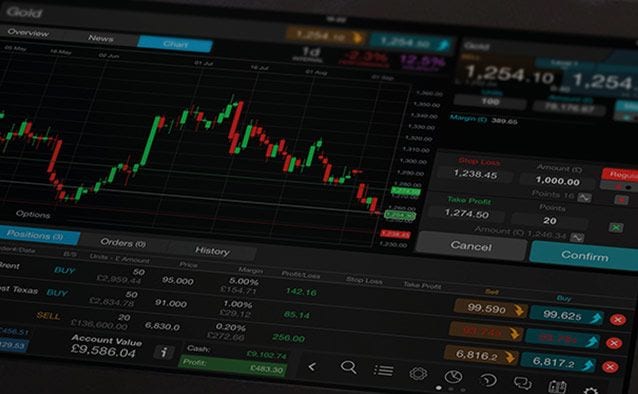 European markets look set to open lower this morning
, after US markets fell back dragged down by lower crude oil prices, and a Federal Reserve which appeared apparently unconcerned about the recent rise in the US dollar. This
recent US dollar strength has seen some companies come in short on revenues and profits
, Boeing and Apple notwithstanding and this appears to be causing some reassessment of stock valuations across the board. Of course this isn't the only concern for markets with
events in Greece getting the full volume treatment from the new Government,
which saw Greek stocks slide for the third day in succession with the banks in particular getting pummelled, as
Greek banking shares had one of the worst days on record.Fears about a Greek exit certainly feel more real than they were a week ago
and they won't have been helped by
unconfirmed reports that were doing the rounds late last night that ECB board member and Bank of Greece governor Stournaras
had been forced to resign as a result of pressure from the new Greek government. Whether the reports were true or not is beside the point, that fact that we were hearing them at all gives an indication of how much the new kids on the block in government have shaken up the status quo of the last 40 years in the Greek capital.
Greece borrowing costs have already soared in the past couple of days
with short dated rates hitting their highest levels since 2012, and pre-bailout levels, as concerns about the new Greek government's intentions about maintaining its commitments continue to rise, with the new government suspending a number of planned privatisations, including the main port at Piraeus. There was also concern about a
possible political pivot towards Russia, with the prospect that Greece might veto the possibility of fresh sanctions at a foreign ministers vote today,
which would be akin to pouring petrol on a fire, and inflame tensions further with its European partners, and Germany in particular, who want to keep the pressure on Russian President Vladimir Putin. As far as last nights Fed meeting is concerned there wasn't that much to report, nonetheless, as you would expect
investors drew differing conclusions from last night's decision and subsequent statement
, and it is most certainly true that the Federal Reserve did sound more upbeat about the state of the US economy, noting the strong job gains and improving labour market. More importantly, unlike
the December statement, the decision was unanimous
, not altogether surprising given that none of the three dissenters kept their votes this year. On the surface this
rather upbeat assessment of the economy would appear to keep the prospect of a June rate rise on the table,
and the rebound in the US dollar would appear to support that conclusion, but dig a little deeper into the statement and there did appear to be
a slight concern about inflation with the committee noting that inflation expectations had declined substantially in recent months
, while later on acknowledging that inflation is expected to decline further. Given that the Fed has an inflation mandate to go with its employment mandate this
would suggest that again the prospect of a rate rise in June remains uncertain
, and this assessment did appear to be reflected in the bond market, usually a much more accurate barometer of future interest rate expectations. On the data front we have the
small matter of the latest German unemployment and inflation numbers with unemployment set to remain at 6.5% for January.
Inflation on the other hand looks set to fall further and post a negative reading of -0.2%, a decrease of 0.1% in December.
EURUSD
– after this week's rally to 1.1422 we've since slipped back but as long as we stay above 1.1205 the prospect of a rebound remains. To make further gains we need to break above the 1.1470 level initially to target a move towards 1.1530 trend line resistance from the December highs. We need to see a monthly close below 1.1205, to suggest a further decline towards 1.0500.
GBPUSD
– while we remain below 1.5280, we could well see a slide back towards 1.5080, but as long we stay above the 1.5000 level we could well see a move towards 1.5400. For a move towards 1.4810 to unfold we would need to see a close below the 1.5000 level.
EURGBP
– we managed a minor rebound to 0.7520 earlier this week, from the lows at 0.7404, but the main resistance remains up near the 0.7590 area. Only a move below 0.7400 suggests a move towards 0.7255, which had originally been the peaks seen in 2003.
USDJPY
– continues to be side-lined in a range between 117.00 and 119.00 and while we could see a retest of the 120.00 level, we could equally retest the recent lows. The key support remains just above the 115.60 level which is also potential neckline support for a forming head and shoulders pattern. A break of 115.60 could well see a sharp fall towards 110.00.
CMC Markets is an execution only service provider. The material (whether or not it states any opinions) is for general information purposes only, and does not take into account your personal circumstances or objectives. Nothing in this material is (or should be considered to be) financial, investment or other advice on which reliance should be placed. No opinion given in the material constitutes a recommendation by CMC Markets or the author that any particular investment, security, transaction or investment strategy is suitable for any specific person.