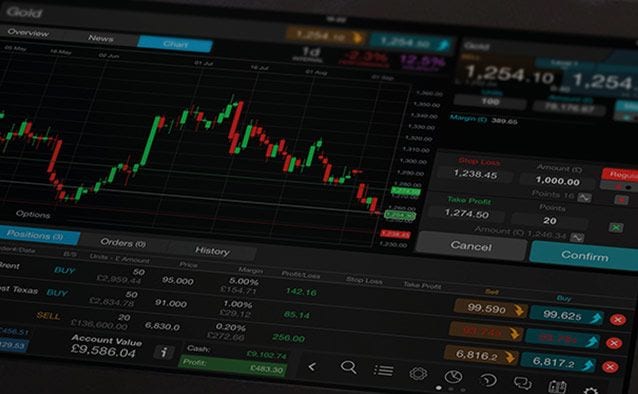 Despite a choppy session yesterday European markets just about finished the day in positive territory, but it is becoming increasingly clear that equity markets continue to look vulnerable, while sliding bond markets, have sent yields sharply higher, on the back of a weaker US dollar and sharply rising oil prices. The US sell-off spilled over into Asian equity markets and looks set to translate into a slightly lower open here in Europe. The
slide in the German bund market has been particularly startling
, helping push the euro up to its highest levels in over two months, as yield differentials move back in the euro's favour, with the German 10 year yield rising from lows of 0.05% to 0.58% in a matter of a couple of weeks.
Italian and Spanish bond yields also rose sharply
with Spain in particular stunning the markets with an extremely solid April services PMI number of 60.3, a sixteen year high, and raising the prospect that the ECB may well have to curtail its QE program early. All the while this was going on the situation in Greece continues to tick over, with the institutions of the
ECB, EU and IMF forced to issue a statement that they were not divided over their commitments to Greece.
The latest €200m payment was made on time to the IMF, with the next payment due on 12th May. The ECB eased the Greek banks liquidity situation by once again increasing the ELA by €2bn to €79bn, but
tensions between Greece and its creditors remain fraught
after the Greek government passed legislation to rehire thousands of civil servants.
US markets also came under pressure for the same reasons,
though comments from
Fed chief Janet Yellen, about stock valuations being generally quite high
didn't help.
A weaker than expected April ADP payrolls report
also weighed on sentiment, raising concerns about Friday's more important main employment report. Yesterday's ADP employment report came in at 169k, well below expectations of 200k, but what was of greater concern was the downward revisions to the March, February and January numbers which shaved another 58k off the numbers this year, and increasing anxiety that the recent US jobs recovery could be starting to trend lower. We finish off in the UK and cast our minds back five years ago to 2010, when the UK was on the cusp of one of the most uncertain election outcomes in years, with the UK finances a mess, and financial markets nervous about "the bed of nitro-glycerine" UK gilts were supposed to be sitting on. Contrast that situation to the one we face now and while plenty has changed for the better after five years of fairly stable coalition government, the state of the UK finances hasn't, a fact that seems to have escaped nearly every politician from the main parties as they compete to bribe voters on extra spending for the NHS, price freezes and other such electoral bribes. In short after six weeks of
a campaign that has largely consisted of hot air half-truths and half-baked facts the UK is faced with a potentially more uncertain outcome
, which depending on the result, could in all probability make the current fiscal situation that much worse. While yesterday's April services PMI came in better than expected, it is a concern that both the construction and manufacturing sectors experienced a sharp slowdown largely due to uncertainty over the outcome of today's vote, as businesses delayed investment decisions. While the pound has held up fairly well in recent months, it is well above the lows this year on a trade weighted basis, anything other than a fairly speedy and decisive outcome to events today could well see some significant volatility
swings
in either direction.
EURUSD
– the euro continues to push higher towards 1.1500, breaking above the 100 day MA for the first time since May last year. The 1.1200 area is now likely to act as a key support area for further gains.
GBPUSD
– after finding support at 1.5090 earlier this week the pound has managed to rebound but is still below the 1.5500 resistance we saw last week. We need to hold above 1.5220 to push on otherwise we could be at risk of a fall back towards 1.5000.
EURGBP
– we found support at the 0.7320 area earlier this week. This is set to remain key support for further gains towards 0.7540, now that we have broken above the 0.7420 level and last week's high.
USDJPY
– the failure to overcome the 120.70 level has seen the US dollar slide back but it looks currently range bound with strong support just above the March lows at 118.30, while at the same time the rebounds keep getting shallower. We need to see a break above 120.70 to mitigate the downside risk of a move towards 116.50.
CMC Markets is an execution only service provider. The material (whether or not it states any opinions) is for general information purposes only, and does not take into account your personal circumstances or objectives. Nothing in this material is (or should be considered to be) financial, investment or other advice on which reliance should be placed. No opinion given in the material constitutes a recommendation by CMC Markets or the author that any particular investment, security, transaction or investment strategy is suitable for any specific person.