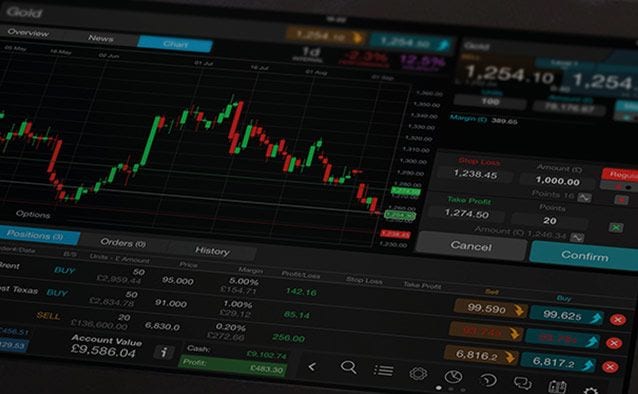 How many times have we been here in the last five years, in the last chance saloon for Greece, and its creditors, before a short term fudge is found and a final decision is pushed out further into the future?
Will history repeat itself this week,
or will we finally see some real acknowledgment from the EU and its creditors that something has to give for a long term solution that doesn't push the Greek economy further into depression. Given past experience you have to wonder, but for all the threats and bluster casting Greece aside would be a monumental mistake, whatever the outcome. Whether inside the euro or outside the euro no self-respecting European politician or institution can turn their back on a country that clearly has a humanitarian crisis on its hands, and not completely of its own making. This week EU creditors have a serious decision to make, because ultimatums to Greece just won't cut it, and certainly won't result in a long term solution to the debt sustainability problem. At the end of last week the
ECB had to increase the ELA
to Greek banks twice within two days, as depositors continued to withdraw their funds from the banks. The
ECB will at some point this morning have to make another decision
about an increase to the current €85bn ahead of the meeting later today, as money continued to leak out over the weekend.
Negotiations have continued over past two days
with the main sticking points remaining pensions and wages which the Greeks have stated have been cut enough already. Yesterday
Greece was reported to have made a new offer to its creditors
but as with every previous instance of reports of this nature, submitting proposals is one thing, having them accepted by the creditors is another and even then they then have to be ratified by the Greek parliament, which is by no means a given in a country where recent polling is generally supportive of the governments negotiating stance. With the
Greek government prioritising paying its pensions and wages payments
it is becoming clear that by the end of today
EU leaders will either have kicked the can down the road, or may well have to start to prepare for Greek default,
either inside the euro area, or outside it, and the tax payer losses that go with that. All of this
uncertainty has resulted significant declines for European stock markets over the past four weeks
, and they look set to post their worst run of monthly losses in over three years, as the concerns over an uncertain outcome continue to build, in contrast to US markets where we've seen them start to edge higher in the last two weeks as concerns about the US economy have prompted the Fed to become more dovish at the most recent rate meeting last week. We've already seen in recent weeks the effect the recent uncertainty has had on economic activity in Q2 starting to plateau after a fairly positive Q1, and the latest manufacturing and services PMI numbers due out tomorrow could well reinforce that.
EURUSD
– the previous highs in May at 1.1460/70 remain a key marker for a move towards the 1.1800 level, after last week's failure to move above them. Support remains all the way back at last week's low between 1.1200 and 1.1220.
GBPUSD
– last week saw the pound hit its highest levels since November last year at 1.5930 pushing above 1.5875 the 50% retracement of the down move from last year's high at 1.7190 to the lows this year at 1.4565, and the 200 week MA. Given that we closed right on the 200 MA it remains an each way bet as to whether we head towards 1.6180, or slip back through support at 1.5810 and dip back towards the 1.5400 level.
EURGBP
– the euro continues to remain under pressure with support currently at 0.7120, as well as the recent lows at 0.7080. We need to get back above 0.7220 to suggest a return towards the 0.7300 level.
USDJPY
– the US dollar continues to slip lower with support at 122.50, and a break targeting the 121.80 level. We need to get back through the 123.30 level to argue for a move back towards 124.20.
CMC Markets is an execution only service provider. The material (whether or not it states any opinions) is for general information purposes only, and does not take into account your personal circumstances or objectives. Nothing in this material is (or should be considered to be) financial, investment or other advice on which reliance should be placed. No opinion given in the material constitutes a recommendation by CMC Markets or the author that any particular investment, security, transaction or investment strategy is suitable for any specific person.