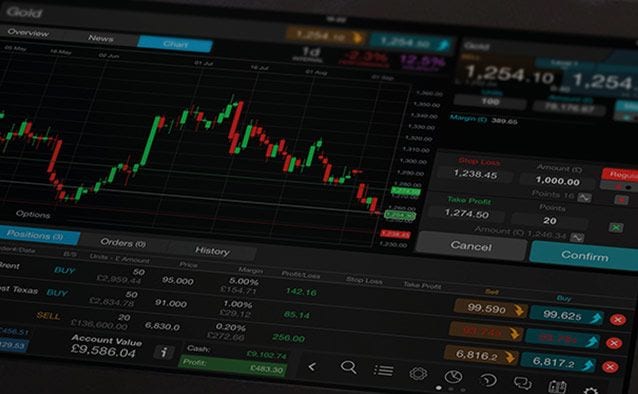 US markets finished lower for the fifth day in succession after US economic data once again came in ahead of expectations yesterday. A surprise jump in US Q3 GDP to 3.6%, well above expectations along with a sharp fall in weekly jobless claims, below 300k, has reinforced the expectation, or fear, whatever your point of view that the Federal Reserve might feel compelled to pare back their asset purchase program ahead of market expectations later this month, and not in March as most expect. This week's better than expected improvement in the ADP employment report for November certainly appeared to catch the market by surprise, as did the upward revision to the October number, particularly in the context of the government shutdown in October. It now looks as if the impact of the government shutdown may have been less than originally feared, though the GDP revision was largely driven by inventory re-stocking, but there appears to be no question that these numbers have increased the odds that the Fed might be tempted to look at paring back its asset purchase program at its final meeting of 2013. While it is certainly true that the
improvement in the jobs numbers is welcome, improvements in November are not uncommon,
due to temporary hiring of workers in the services sector taken on due to the end of month Thanksgiving break, and post Thanksgiving holiday sales. It happened last year when the ADP jobs number surged from 148k in October to 276k in November, and so it has happened again this year, with a rebound to 215k. It is a similar story on non-farm payrolls with last November seeing a number of 247k, jumping from 160k in October. It would therefore not be too much of a surprise to see a similar jump above 200k in today's number. Expectations are for a number in the region of 183k, slightly down from October's 204k. Knowing that,
markets may well be premature in thinking that the Fed will act on a strong number
in the knowledge that we could well see a drop off going into December and the New Year. If anything, given how strong payrolls numbers have been in previous years at in November, it would be a surprise if we did not get a strong jobs number, and I would certainly not rule out a number in the region of 225k. It is also important to remember that the same factors at play that may have influenced the September delay, remain in play as we head into 2014, namely the US budget and US debt ceiling which remain unresolved. That being said a
good payrolls number is likely to see US 10 year yields
edge back towards the highs seen in September above 3%, and that could also give the Fed pause for thought regarding a delay. The unemployment rate is expected to fall back to 7.2%, while the participation rate is expected to remain at multi year lows at 62.8%. Back in Europe
the ECB didn't spring any surprises
by keeping interest rates on hold, but the hawkish tone was somewhat of a surprise, particularly in the context of another LTRO. Mr Draghi's comment that he would not do another one unless there was a trickle down effect into the economy was particularly revealing.
EURUSD
– yesterday's move above the 1.3650 area increases the prospect of a move towards long term trend line from the all-time highs at 1.6040 which comes in at 1.3940. Only a break below the 1.3480 level would then argue for a move to the lows last week at 1.3400, and then below that 1.3300.
GBPUSD
– the pound continues to decline after this weeks multi year highs, but the uptrend remains intact while above the broader break out support at 1.6250. While this level remains intact then the potential for a move to 1.6520 remains. Only below the 1.6250 support would argue for a retest of pivot support at 1.6110, a break of which argues for a move back to the multi week support at 1.5880/90.
EURGBP
– yesterday's move above the 0.8320 level has pushed the euro back towards 0.8370 with the risk we could move back towards the highs last week at 0.8400. As long as we stay below 0.8400 then the odds favour a drift back down towards the 0.8170 level.
USDJPY
– have we seen a reversal on the daily charts? The failure to retest the highs this year at 103.75 could well see a pullback towards the support at the 100.60 level, and if we were to break below the 99.20 level we could see a deeper fall towards 98.50. Only a move above 103.75 argues for a move towards 105.00.
CMC Markets is an execution only provider. The material (whether or not it states any opinions) is for general information purposes only, and does not take into account your personal circumstances or objectives. Nothing in this material is (or should be considered to be) financial, investment or other advice on which reliance should be placed. No opinion given in the material constitutes a recommendation by CMC Markets or the author that any particular investment, security, transaction or investment strategy is suitable for any specific person.