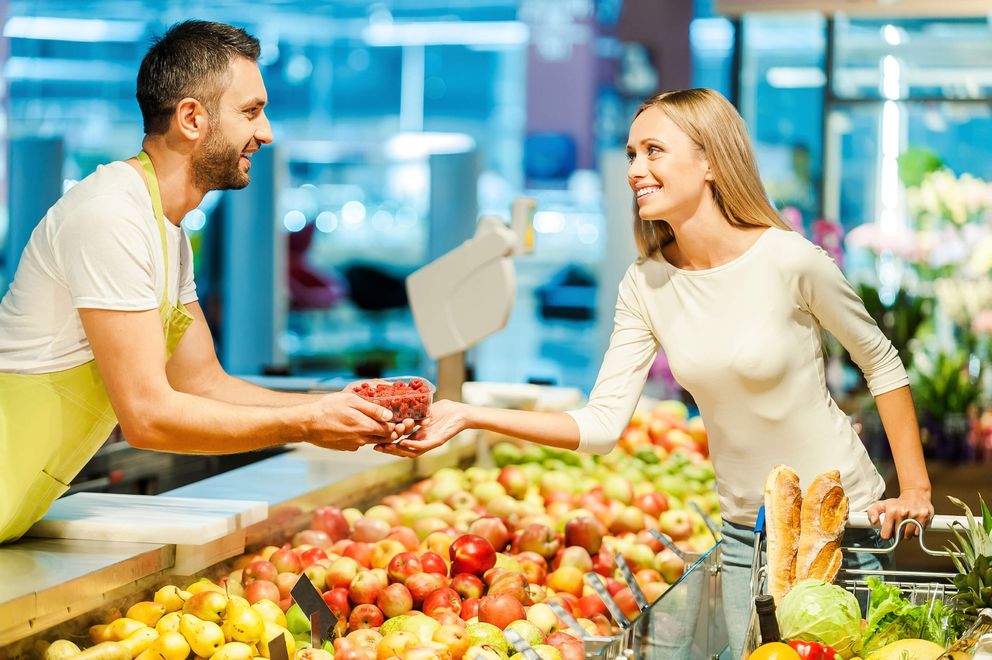 supermarket checkout retailers
Stock markets in Europe and the US are trading flat to slightly lower today between European GDP and China lending reports and the US retail sales plus producer inflation reports. In Europe, the Dax is flat while the FTSE is down 0.4%, while US index futures trading sees the Dow trading down 0.3%.
Today's US retail sales report is main scheduled event for today and traders appears to be sitting on their hands ahead of the news suggesting the potential for significant trading on the announcement. Signs have been emerging that the US economy may be slowing, particularly recent nonfarm payrolls and jobless claims reports. Earnings from US retailers so far this week have been dismal starting with Macy's and continuing with Nordstrom who missed severely on earnings ($0.26 vs street $0.47) posted negative same store sales of (1.7%) and cut guidance for this fiscal year. Nordstrom lost over 10% at one point in aftermarket trading last night, although video card maker Nvidia rallied after beating the street on earnings.
Gloomy data on other fronts and negative talk from officials isn't helping sentiment either. The campaign of fear against Brexit remains in high gear with IMF President Lagarde picking up from where Bank of England Governor Carney (who is supposed to be neutral LOL) left off warning a Brexit vote could cause a technical recession in the UK, suggesting the consequences could range from "bad to very bad" (for who I ask?) and reiterating that UK interest rates could rise in a Brexit scenario (without mentioning of course that UK rates could rise over time if they vote to stay too).
The increasingly shrill tone of outsiders supporting the Remain campaign including those above and US President Obama a few weeks ago, leaves me to wonder what they are more scared of: the supposed negative impact of a Brexit on the UK economy, or that a successful post-Brexit UK could inspire other countries to do the same potentially impacting those who have the most to gain from maintaining the status quo?
UK construction data this morning came in well below expectations suggesting that uncertainty over the vote may be dragging on the economy but GDP reports out of Europe today that saw the Eurozone economy grow less than expected, Germany slow down, and Poland and Portugal miss badly indicate the vote isn't the only factor as amid a general weakening in world economies.
GBP is trading slightly lower against USD similar to other majors and is flat against EUR. It increasingly looks like the negative impact on Sterling peaked back in February with each bout of vote related negativity having less and less of an impact.
As the day progresses we may also see traders position ahead of what could be an active start to next week's trading. Chinese retail sales and industrial production are due over the weekend which could give another read on how their economy is going. Already this morning after Chinese markets closed, China loan and money supply data came in below expectations suggesting weakening economic activity a bearish sign. .
Corporate News
Nordstrom $0.26 vs street $0.47, same store sales (1.7%), cuts full year EPS guidance to $2.50-$2.70 from $3.10-$3.35, cuts sales growth guidance to 2.5%-4.5% from 3.5%-5.5%
Nvidia $0.33 vs street $0.31, sales $31.31B vs street $1.26B guides next Q sales $1.35B above street $1.28B

Economic News
Significant announcements released overnight include:
China New yuan loans 555B vs street 800B
China CNY aggregate financing 751B vs street 1,300B
China M2 money supply 12.8% vs street 13.5%
Hong Kong GDP 0.8% vs street 1.5%
UK construction output (4.5%) vs street (2.7%)
Germany consumer prices (0.1%) as expected
Spain consumer prices (1.1%) as expected
Germany GDP 1.3% vs street 1.2% vs previous 2.1%
Italy GDP 1.0% vs street 0.9%
Poland GDP 3.0% vs street 3.5%
Portugal GDP &nbsp 0.8% vs street 1.2%
Greece GDP (1.2%) vs street (1.4%)
Eurozone GDP 1.5% vs street 1.6%

NZ Q1 retail sales 0.8% vs street 1.0% vs previous 1.2%
Singapore retail sales 5.1% vs street 3.6% vs previous (3.2%)
Singapore retail ex auto (2.2%) vs street (3.9%) vs previous (9.6%)

Announcements due later today include:

8:30 am EDT US retail sales street 0.8% vs previous (0.4%)
8:30 am EDT US retail sales ex auto street 0.5%
8:30 am EDT US producer prices street 0.2%
8:30 am EDT US core PPI street 0.9%
10:00 am EDT US consumer sentiment street 89.5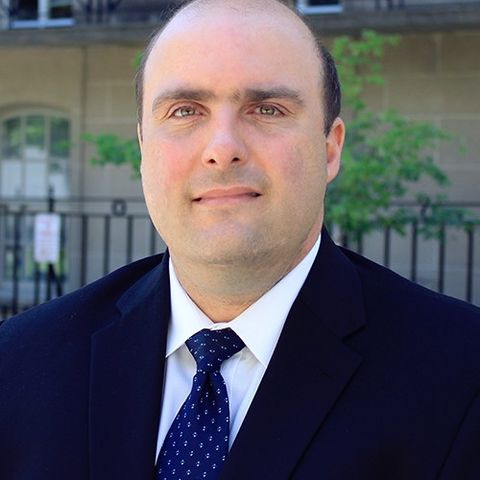 Colin Cieszynski