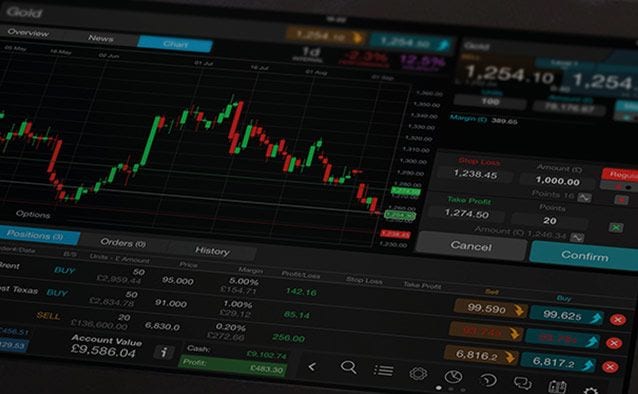 (TWTR Earnings Preview)
There is a new sense of enthusiasm surrounding Twitter, tweeting is not just a social phenomenon but can also be profitable. The stock has been on a rip, up over 20% since a number of product upgrades and service enhancements that have the potential to add to Twitter's massive capacity to boost user growth and engagement.
At 150x forward earnings, it's still all about potential for Twitter.
The the biggest risk is that Twitter will always be a niche product and never widely accepted. Monthly Active Users (MAUs) totalled 288 million for the fourth quarter, an increase of 20% year-over-year but a drop of 4 million in the fourth quarter. The company's own forecast suggests the lost users will be reversed in Q1 with the addition of between 13 million and 16 million users. Twitter's low user growth when compared with the likes of Facebook and WhatsApp is in large part caused by the
high attrition rate of new users
. Once logged in, new users didn't really know where to go next. The addition of the "instant timeline" should go a long way to address this because the account will be functioning from the get-go, reducing the barrier to entry of searching out people to follow. Other changes include the 'quoted tweet' feature, embedded video, direct messaging to anybody and Periscope, its new live feed service.
Video could be a game-changer
, one of the ideas is to present ads on the timeline as people socialise while watching TV, making advertising during the middle of programing possible. The inclusion of tweets in the Google search should also make a big difference in the way news on Twitter spreads across the web. The third-party advertising tie-ups seem to have had a slow start with little in the way of announcements of new partnerships. One of most important data points in Twitter's last results was that average mobile MAUs represented approximately 80% of total MAUs. Mobile usage stats imply makes T
witter is the best-positioned social media platform for the shift to mobile computing
. Twitter's 140 word limit actually favours the shift to mobile where screen space is limited. Firms are increasing their mobile advertising budgets so this could produce major upside to Twitter's monetisation efforts. Twitter appears to be closing the gap with Facebook on monetisation. Advertising revenue per thousand timeline views reached $2.37 in the fourth quarter, an increase of 60% year-over-year. In summary,
Facebook already has billions of users and is starting to mature, Twitter is where the growth can come from
, but there's a distinct risk it won't happen. The shift to mobile messaging through apps like Messenger, WhatsApp and WeChat could mean Twitter gets crowded out before it ever gets going. Twitter is expected to report earnings after the US close on Tuesday, April 28th. The street is expecting adjusted EPS of $0.04 and a GAAP loss per share of ($0.24) on sales of $456M. Last quarter Twitter beat the street on both adjusted EPS, $0.12 to $0.06 and on sales $479M to $453M, so there does appear to be room for a positive surprise. Currently, the shares are trading 8.9% below their 52-week high near $57.35 and up about 50% from their winter low near $35.00 and up about 75% from their 52-week low just below $30.00. The October and January earnings reports were both followed by big gaps in the share price, so there is the potential for a significant move in either direction following this report depending on how earnings and guidance turn out.
Focus Chart: Twitter
Twitter shares have had their ups and downs over the last year. After a big selloff bottomed out last May, the shares rallied through the summer peaking near $55.75 in early October. An autumn selloff bottomed out through December and January and have been trending higher since the last earnings report which came out in early February. In recent months, the shares have been climbing in a step pattern of rallies followed by consolidation at higher levels, a sign of accumulation.
Fibonacci retracement
levels have emerged as support and resistance, first between $46.80 and $49.80 then more recently between $49.80 and $52.10. A breakout from the current range could see the shares challenge a measured $54.40, the prior high near $55.75 or a Fibonacci test near $57.35. On a breakdown, the $46.50 to $47.00 range could be tested, or possibly even $43.80 a Fibonacci test near the bottom of the February gap. Source: CMC Markets