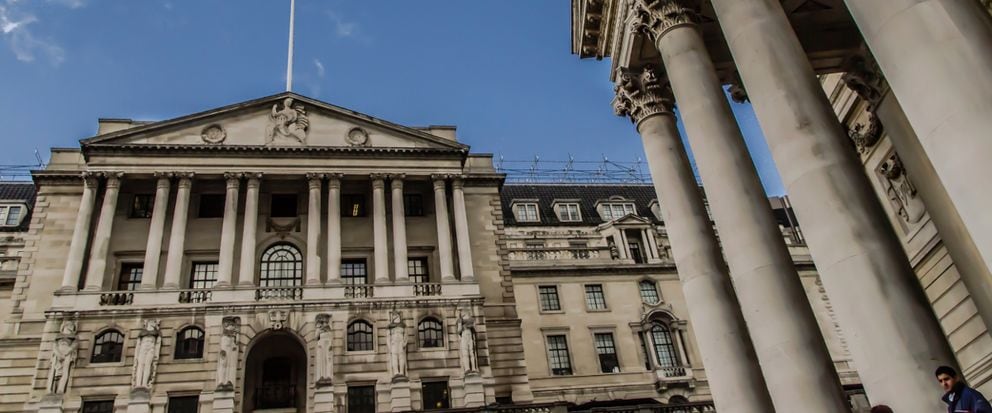 After all the volatility of the past few weeks, odds have increased sharply that the Bank of England could well cut interest rates further when it meets later this week on Thursday.
It is this expectation that has helped push the pound to new 31 year lows against the US dollar as markets bet heavily on some form of move as early as this week. The market is currently pricing a 80% probability of a rate cut this week of 25 basis points, and while I would not be surprised to see rates go down further, I really think that could be a big mistake and as such suspect that there might be a small caucus that opposes a cut to rates this week if we get a reduction.
We shouldn't also discount the possibility that rates might remain on hold this week, particularly now that the political picture has become much more stable given that Theresa May starts her first day in the job as Prime Minister.
Another reason to wait and see is that a rate cut so soon could well come across as a somewhat kneejerk reaction, particularly since market rates have already fallen sharply, with UK gilt yields now well below 0.8%, from 1.37% prior to the June vote.
Mark Carney has already indicated that the Bank remains ready to act to keep credit conditions flexible, and he has by and large done that, and that to my mind is more important than the level of the headline rate.
We should also bear in mind we have the latest quarterly inflation report 3 weeks later in August, where we are likely to get a more comprehensive idea of the impact of recent events on the UK economy, and it always pays to leave something extra in your armoury, in case of future unpleasant surprises.
Some will point to the serious knock to consumer confidence as evidence of the need to cut rates now but the fall in confidence here shouldn't really be that surprising given the amount of negative media coverage, over the past few weeks and confidence indicators are flaky at the best of times.
One other point to consider is the effect that lower rates could have on UK bank profitability as a result of the flattening of the yield curve. If lower rates were the answer then Europe would be booming and it is something that Mark Carney himself hinted at in last week's financial stability report.
He stated that low rates can be counterproductive in that they reduce bank profitability and in the process can actually limit credit availability, as banks become more risk averse, which suggests that the central bank may well decide to wait and see, while signalling that August would be more likely for a move on rates.
What we may see instead is a commitment from the Bank to boosting its funding for lending program, while holding rates until there is a clearer picture, but ultimately irrespective of the level of rates you still need to see demand for credit, and the level of rates at current levels isn't necessarily a determinant of that.
The material (whether or not it states any opinions) is for general information purposes only, and does not take into account your personal circumstances or objectives. Nothing in this material is (or should be considered to be) financial, investment or other advice on which reliance should be placed. No opinion given in the material constitutes a recommendation by CMC Markets or the author that any particular investment, security, transaction or investment strategy is suitable for any specific person.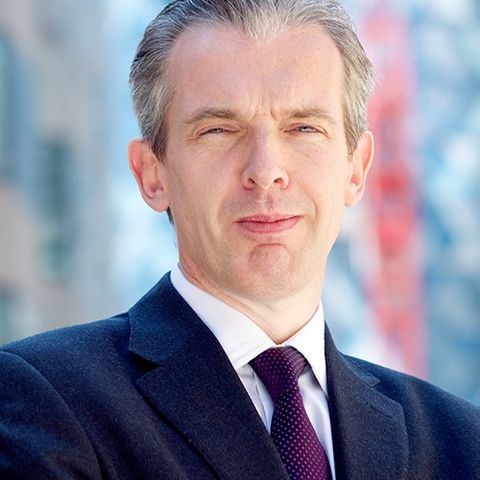 Michael Hewson