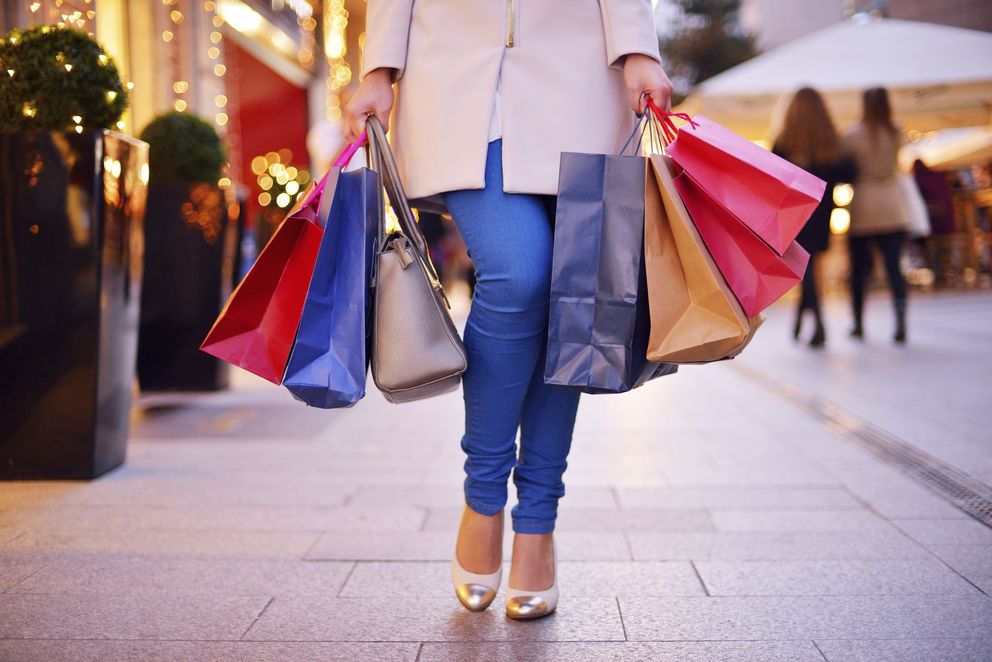 Strong retail sales data would indicate an improving Chinese economy
Sports Direct results due on Thursday
Will retail data show growth in the Chinese economy?
China's economy has been at the forefront of speculation as to how well it is performing despite six interest-rate reductions in the last 12 months. Recent economic data has prompted expectations that the decline in economic activity could well be coming to an end but thus far, we've seen little proof of that apart from anecdotal evidence from events like October's Golden Week and last month's 'Singles Day', where it was reported that spending records were being broken on an hourly basis.
November retail sales data on Saturday should give an indication as to whether these reports were accurate and if Chinese consumers have started to reopen their wallets and spend with a little more freedom than has been the case for most of this year.
How will Chinese retail sales figures affect the UK 100 and copper?
Will Sports Direct continue its winning streak?
Sports Direct shares have jumped to seven-week highs in the lead-up to its earnings announcement this Thursday. Sports Direct's ubiquitous founder and owner of Newcastle United football club, Mike Ashley, is looking to expand the range of services offered by the company beyond its 'sports apparel retailer' roots. The company has been busy buying stakes in everything from gyms to retail competitors to Irish shopping malls. This new phase of expansion offers new growth opportunities but will be costly in the short term, and carries the risk of bad execution and over-diversification.
The price of 740p, around current levels, is a confluence of possible resistance from September lows and the 50% retracement of the fall from August through to October. Should earnings impress, it could open up a new stronger trend towards 800p, but disappointment could mean a fall back to October lows of around 650p.
Can Sports Direct shares continue their climb higher?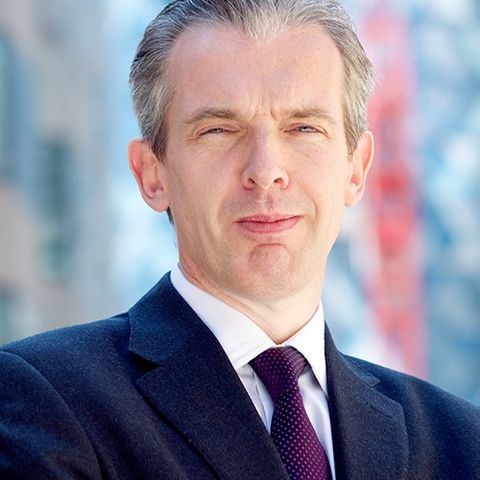 Michael Hewson