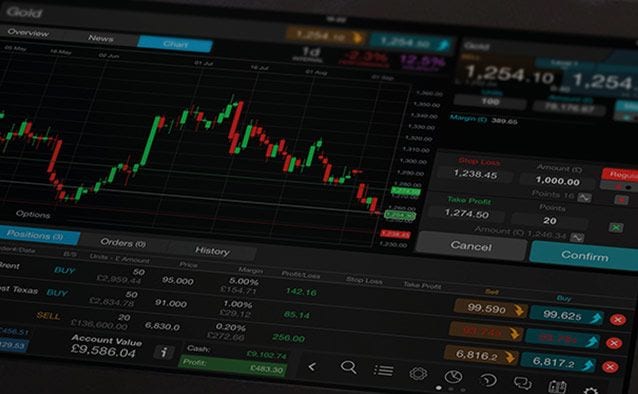 Global markets this morning:
Stocks have picked up a bit today after US retail sales exceeded expectations, providing further confirmation that the US economy started to pick up again last month. European data was mixed with GDP numbers for France and Germany within spitting distance of what the street was expecting. UK inflation rose although this could be due to pre-Olympic markups. The German ZEW investor report gave a good snapshot of attitudes with the current situation number higher than expected but the forward looking expectations number very negative. Currency markets have been relatively quiet this morning with JPY strengthening and gold weakening.
Commodities
have been steady with grains attracting enough support to remain in their current channels as the weekly crop report indicated that conditions have not changed from last week.
Economic news
Economic data has been mixed this morning. Highlights include: US retail sales 0.8% vs street 0.3% US retail ex auto 0.8% vs street 0.4% France GDP 0.3% over year vs street 0.2% Germany GDP 1.0% over year vs street 1.1% France consumer prices 2.2% vs street 2.3% UK consumer prices 2.6% vs street 2.3% UK retail prices 3.2% vs street 2.8% US producer prices 2.5% vs street 2.3% German ZEW current 18.2 vs street 17.5 German ZEW expectations (25.5) vs street (19.3)
Corporate news
Earnings reports continue to come in from US retailers. Highlights include: Home Depot HD $1.01 vs street $0.97
North American indices
The Dow Industrials (US30 CFD) continues to consolidate in the 13,090-13,220 range and remains in a rising channel with next resistance on a breakout near 13.330 then 13,400. The S&P 500 (SPX500 CFD) is trading higher today but bumping into resistance in the 1,410-1,415 area with next resistance after that near 1,426. The S&P/TSX 60 (Toronto60 CFD) remains above 670 and below the key 680 level with a drive toward a retest of 700 possible on a breakout.
European indices
The
FTSE
(UK100 CFD) remains above trend line support trading near 5,850. Next resistance appears near 5,900 then 6,000 with initial support near 5,800 then 5,730. The DAX (German30 CFD) keeps bumping up against 7,000 with next resistance on a breakout near 7,180 and support near 6,900.
Commodities today
US crude remains above its $92.50/bbl breakout point and below $94.00 resistance. UK crude is getting overbought on the RSI and has started to encounter resisance near $114.00/bbl suggesting the recent rally may be getting overextended. Initial support appears near $111.50 with resistance near $116.25. Gasoline remains in an uptend and continues to consolidate in the $3.00 to $3.10/gallon range. Natural Gas remains above $2.72/mmbtu a former neckline breakout point with initial resistance near $2.92 and trend line support near $2.52. Gold has sliced down through $1,610/oz falling straight toward $1,590 with next support after that near $1,585 then $1,565. Silver has dipped back under $28.00/oz back toward the centre of its $26.50 to $28.50/oz trading channel. Copper held $3.32/lb support overnight but remains in an downtrend with resistance in the $3.38-$3.40 area.
FX this morning
USDCAD remains in a downtrend, consolidating in the $0.9900 to $0.9950 area with next support on trend near $0.9800. EURUSD remains above $1.2300 as an ascending triangle continues to form below $1.2430 with trend line support near $1.2270. GBPUSD is trading between $1.5660 and $1.5740 as it creeps toward a retest of $1.5780 key resistance. USDJPY has traded up toward 78.80 and appears to be gearing up for an upswing with initial resistance near 79.20 and 80.00. USDCHF has bounced up off of $0.9700 again with $0.9800 resistance still in place. AUDUSD is clinging to $1.0500 where a breakdown would suggest the start of a new downswing with initial support near $1.0460 then $1.0330. NZDUSD remains stuck in the $0.8060 to $0.8120 range still giving back some of last week's gains.