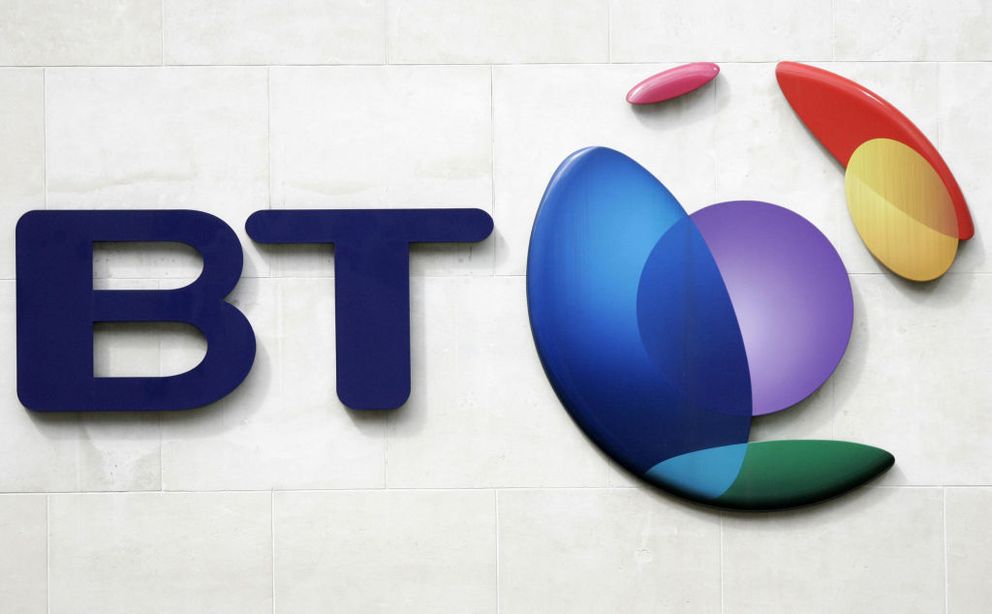 It's been another mixed day for markets in Europe with the FTSE 100 underperforming as the Labour Party unveiled a plan to nationalise a good part of the UK broadband network.
European markets have fared better, with gains across the board, as investors take their cues from US officials that a deal is close to being sealed. Comments from Larry Kudlow, President Trump's chief economic advisor, which were followed by commerce secretary Wilbur Ross, that a phase one deal had a very high probability of happening, has helped maintain the late week optimism.
It is notable however that while US markets have continued to make new record highs, European investors are more circumspect, unsurprising given we still haven't heard what President Trump's decision is likely to be on any suspension of EU auto tariffs, while the deteriorating situation in Hong Kong could also play a part in the overall phase one trade story. Time will tell who is correct.
In the UK the sectors under the most pressure have been in telecoms and utilities as investors step back from some UK assets over concern about UK Labour's nationalisation plans.
While they still trail in the polls some of the complacency that had surrounded some of its more radical policies is starting to get peeled away. Promises that had apparently been made in the summer that BT would not be the target for possible nationalisation, look to have been set aside, raising the prospect that other companies could come under the nationalisation spotlight in the coming weeks.
BT Group shares have had a bit of a rollercoaster day, slipping lower initially on the Labour Party's plans to nationalise its Openreach division, so that it is able to deliver free broadband to every home free of charge by 2030.
Putting to one side the costs of doing so, which will always be disputed whichever side you talk to, BT has put the total cost much higher than Labour's initial £20bn estimat. This appears to be yet another eye-catching pledge by a political party to bribe voters with a so-called free benefit, which while may be free at the point of delivery, usually ends up with higher taxes across the board.
Furthermore, with the advance in 4G and 5G technology, physical broadband is rapidly becoming old technology, and as such any subsequent government would end up spending billions of pounds on updating and maintaining outdated technology, assuming that they even have the capacity to do so.
The shares look set to finish the day lower, though part of the reason could also be down the fact they've also committed to pay £1.2bn for Champions League football until 2024, quite a hefty price at a time when some of the gloss appears to have gone off the brand.
For a lot of utility and transport companies, the 12 December election can't come soon enough as the "at risk from nationalisation list&rdquo gets ever longer. It surely can't be too long before Labour gets around to looking at British Airways, after all that was sold off in 1987, and appears to be one of the few UK-listed companies left, along with Rolls Royce, that Labour hasn't threatened to renationalise
TalkTalk shares have also fallen sharply, after they announced they would be delaying the sale of its ultrafast broadband network to CityFibre Holdings until after the general election next month, as a result of this morning's news around BT. On a more positive note the company did report a rise in operating profit of £29m, and kept its full year guidance unchanged.
Vodafone shares are also lower, though that may be more to do with the problems in its India business, Vodafone Idea, which this morning took a charge of $4bn against possible demands from the Indian government for overdue fees.
On the plus side Whitbread shares have risen to the top of the pile on the back of an upgrade from Barclays.
US
US markets continue to set new records, with the S&P500 opening above 3,100, after retail sales for October showed a gain of 0.3%, slightly better than expected, and reversing the 0.3% fall seen in September. The internals were slightly disappointing, while industrial production also declined sharply by 0.8%, but a lot of that was down to the GM strike so there should be a rebound in November.
Stocks in focus include Amazon, who are taking legal action against the Federal Government accusing it of "unmistakeable bias" in the procurement process, after it announced the awarding of a $10bn defence cloud computing contract to Microsoft.
On the earnings front chipmaker NVidia reported Q2 numbers that comfortably beat expectations, beating on profits and revenues. The company did warn that the current quarter might well be weaker due to seasonal weakness.
FX
The pound has traded fairly steadily in spite of all the political noise coming out from Labour's manifesto commitments on broadband. That suggests that, for now, markets don't assign a high probability that the Labour party will be in a position to implement them, as they would need a parliamentary majority to do so, and on current polling numbers that is just not feasible.
The US dollar has taken a step back after a disappointing retail sales report, which saw some downward revisions to previous months, alongside some weaker than expected internals. Stripping out larger items the numbers were a little weaker. Industrial production was also weaker which appears to have reinforced this afternoons slide.
Commodities
A more resilient stock market has seen gold prices slip back a little today, though they have managed to recover a touch, after the big losses of last week. There still seems to be an appetite for the yellow metal, despite recent falls against the continued uncertainty with respect to US, China trade relations.
Crude oil prices appear to be treading water squeezed by concerns about slowing demand and increasing supply. While global demand has been rising, the rate it has been rising has been slowing, with OECD countries seeing a drop off in demand. The market appears to be range bound for the time being between $64 and $57 a barrel.
Disclaimer: CMC Markets is an execution-only service provider. The material (whether or not it states any opinions) is for general information purposes only, and does not take into account your personal circumstances or objectives. Nothing in this material is (or should be considered to be) financial, investment or other advice on which reliance should be placed. No opinion given in the material constitutes a recommendation by CMC Markets or the author that any particular investment, security, transaction or investment strategy is suitable for any specific person. The material has not been prepared in accordance with legal requirements designed to promote the independence of investment research. Although we are not specifically prevented from dealing before providing this material, we do not seek to take advantage of the material prior to its dissemination..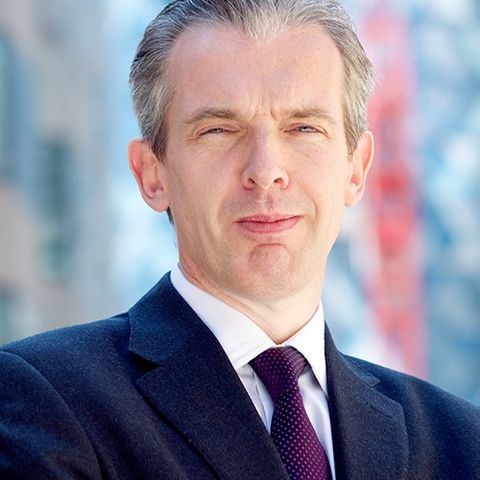 Michael Hewson