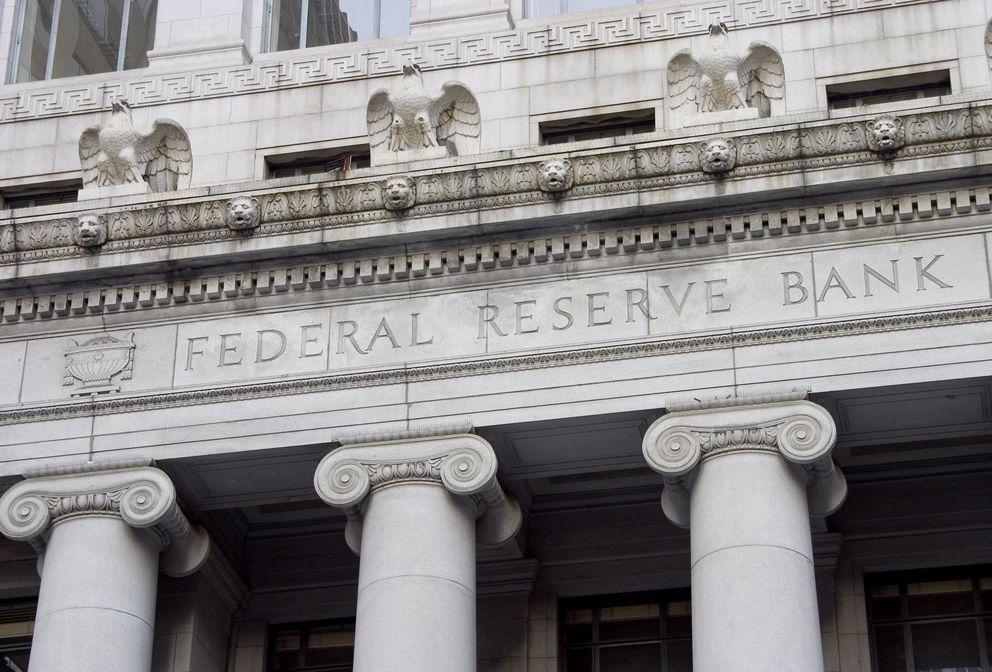 World Equity markets march higher stalled overnight. US index futures, the FTSE and the Dax are all trading flat this morning while the Nikkei fell by 1.1%. Political and monetary developments along with economic news have impacted sentiment across a number of markets overnight while traders await today's testimony to Congress from Fed Chair Yellen.
Just as it seemed political uncertainty in the US was easing following successful no fireworks summits between President Trump and the Prime Ministers of Japan then Canada, and the confirmation of Treasury Secretary Mnuchin, things flared up again as National Security Adviser Mike Flynn resigned overnight over contacts between him and Russia before the inauguration. USD has dropped back a bit on this news while CAD continues to rally with the risk of a trade war sideswiping Canada's economy continuing to fade for now.
GBP on the other hand, has been sinking this morning after Brexit Minister Davis indicated the UK government will likely not be ready to trigger Article 50 at the EU summit on March 9, but still expects to do so by the end of March. He expects smooth passage of the bill through the House of Lords, where debate starts next week.
There has been a lot of economic news out today with the main theme being one of rising inflation, particularly raw materials and wholesale prices exceeding expectations. Rising inflation could stymie the remaining dovish central banks and could force others to take a more hawkish turn so these reports could have a significant impact on currency trading. Meanwhile, Greece reported a surprise GDP decline and in Italy, former PM Renzi's party is holding a leadership contest ahead of potential elections this year so political and economic turbulence remains a growing issue on the continent.
During the US trading day, all eyes are likely to be on Fed Chair Yellen's first testimony to the congress since the change in control. Having been dovish to date, and entering the last year of her term with a renewal unlikely, it remains to be seen if she is actually going to take the hawkish turn the street has priced into the US Dollar or not. The street has been expecting four interest rate hikes this year and to reach that at a gradual pace, the Fed would need to raise interest rates in March. Any signs the Fed could pass in March would be seen as dovish by traders and could knock the US dollar down. Dallas Fed President Kaplan, a member of this year's hawkish voting contingent, speaks later in the day which could also spark activity in the markets.
Corporate News
There have been no major corporate announcements so far today.

Economic News
UK consumer prices 1.8% vs street 1.9% vs previous 1.6%
UK retail prices 2.6% vs street 2.8% vs previous 2.5%
UK producer input prices 20.5% vs street 18.5% vs previous 15.8%
UK producer output prices 3.5% vs street 3.2% vs previous 2.7%
UK house prices 7.2% vs street 6.5%
China consumer prices 2.5% vs street 2.4% vs previous 2.1%
China producer prices 6.9% vs street 6.5% vs previous 5.5%

Germany GDP 1.2% vs street 1.4%
Italy GDP 1.1% vs street 1.0%
Eurozone GDP 1.7% vs treet 1.8%
Greece GDP (0.4%) vs street 0.4% and previous 0.9%
Germany consumer prices 1.9% as expected
Eurozone industrial production 2.0% vs street 1.7%

Upcoming significant economic announcements include:
8:30 am EST US producer prices street 1.5%
8:50 am EST FOMC Lacker speaking
10:00 am EST FOMC Yellen testimony
1:00 pm EST FOMC Kaplan speaking
CMC Markets is an execution only service provider. The material (whether or not it states any opinions) is for general information purposes only, and does not take into account your personal circumstances or objectives. Nothing in this material is (or should be considered to be) financial, investment or other advice on which reliance should be placed. No opinion given in the material constitutes a recommendation by CMC Markets or the author that any particular investment, security, transaction or investment strategy is suitable for any specific person.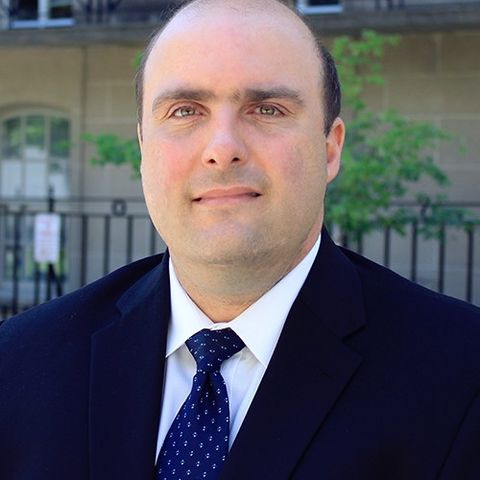 Colin Cieszynski