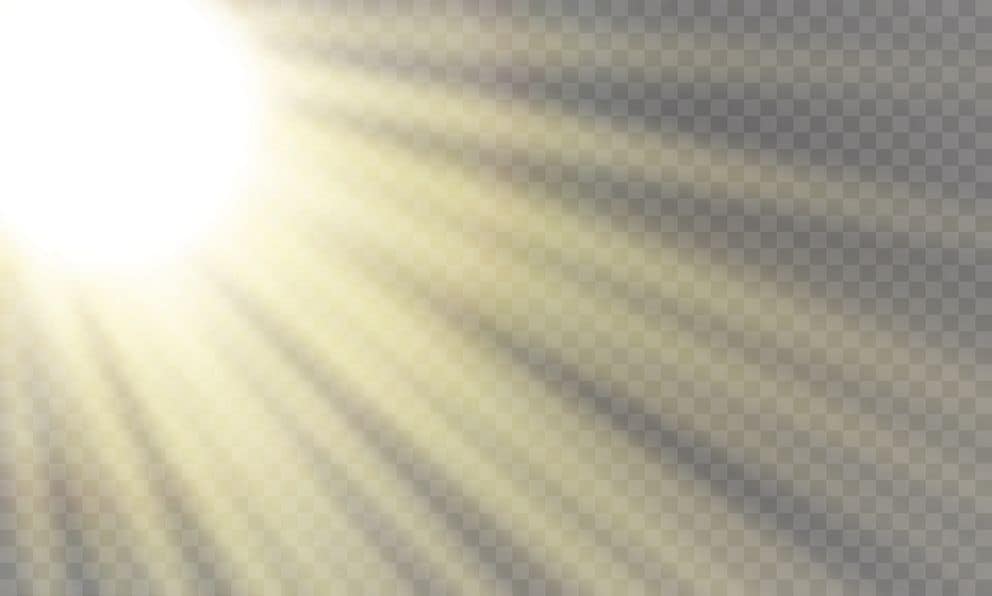 Stock markets around the world have soared to start the new trading week. The Dow rallied 1.2% and regained 22,000 while the Dax jumped 1.4%. Despite oil price gains, the
FTSE
and the S&P/TSX both rose a more moderate 0.5% held back by their rising currencies.
Capital fled defensive havens for risk markets as JPY fell 1.4% against USD and gold fell 1.2%. A national holiday in North Korea passed without any more provocations and reports suggest that cutting off oil supplies have been dropped from the Americans' wish list ahead of a UN Security Council vote on additional sanctions toward North Korea.
Sterling had a mixed day, starting off strong but backsliding, while outperforming the weakening Euro. GBP has been regaining lost ground lately on indications from the EU negotiating team complaining that things haven't gone as quickly as they had hoped. In other words, traders have been applauding the UK not rolling over. Sometime tonight a vote in the House of Commons on a bill that is supposed to set the stage for giving the UK the ability to keep, modify or eliminate EU laws and regulations in the years ahead.
Hurricane Irma was pretty devastating to Florida but was not quite as catastrophic as some had thought it could be. Because of this, Financials, particularly insurers, have been leading the US market rebound. Meanwhile, the Hurricane Harvey trades continue to unravel with WTI gaining 1.2% and gasoline falling 1.2%.
It's a light day for news, so political and commodity price moves may have the biggest impact on Asia Pacific stocks today. Tuesday brings the UK inflation report, a key data point heading toward Thursday's Bank of England meeting.
Corporate News
There have been no major corporate reports after the close today.
Economic News
Significant announcements released overnight include:
Canada housing starts223K vs street 216K
Upcoming significant economic announcements include:
(Note: 11:30 am in Sydney/Melbourne is currently 1:30 pm in Auckland, 4:30 pm in Vancouver, 7:30 pm in Toronto/Montréal, 12:30 am in London and 8:30 am in Singapore)
TBAUK House of Commons to vote on EU Repeal bill
TBAUN Security Council to vote on North Korea sanctions
9:30 am BSTUK consumer pricesstreet 2.8%
9:30 am BSTUK core CPIstreet 2.5%
9:30 am BSTUK retail pricesstreet 3.7%
9:30 am BSTUK producer input pricesstreet 7.3%
9:30 am BSTUK producer output pricesstreet 3.1%
9:30 am BSTUK house pricesstreet 4.8%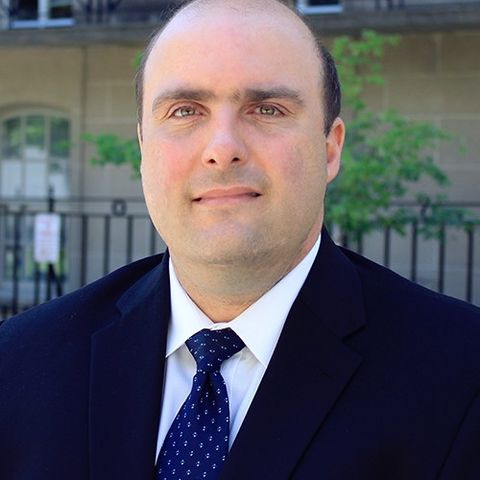 Colin Cieszynski