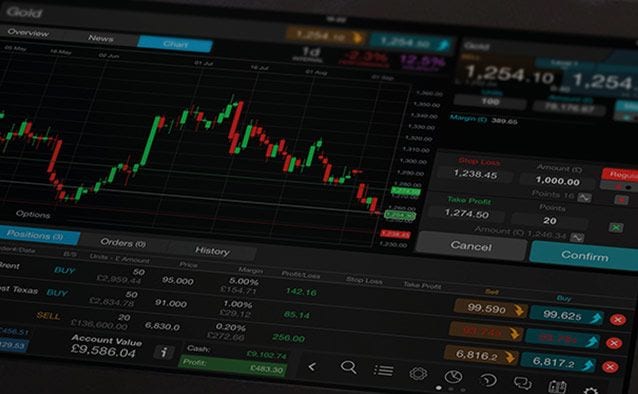 An excellent first half report from TPG Telecom (code: TPM) on Tuesday showed profit growth of 15% on pcp and a 25% EBITDA increase once one-off items are excluded. Free cash flow of $103 million and the highest ever dividend of 4.5 cents per share had investors scrambling to get on board.
The completion of the acquisition of AAPT in late February should further bolster earnings, and already there is market talk that TPG may consider further acquisitions. The share price rise since Tuesday saw TPG overhaul Telecom NZ as the second highest valued telco listed on the Australian market.
While the prospects for TPG are very good, the explosive share price action looks potentially unstable. The chart below shows TPG well outside the Bollinger bands, and there is a gap between 5.75 and 6.10 that may be filled before it can run higher. This action likely has existing shareholders watching closely considering taking profits ahead of a volatility soothing, gap-filling potential pullback.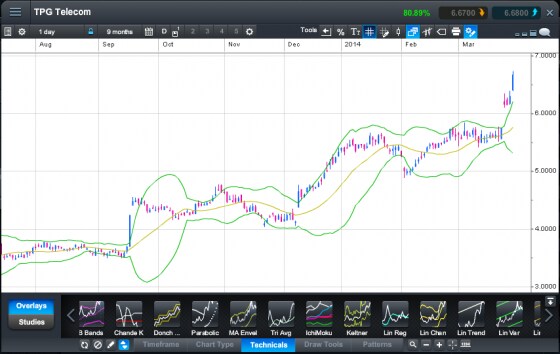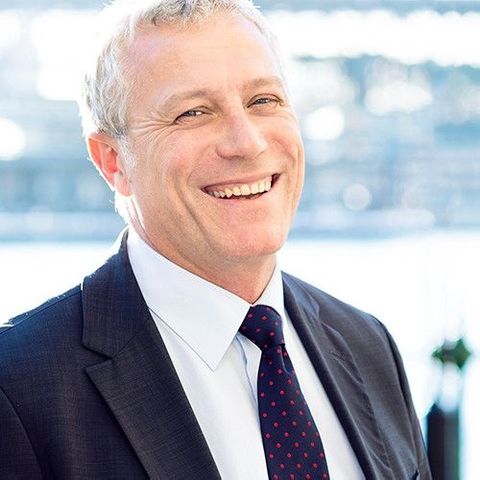 Michael McCarthy