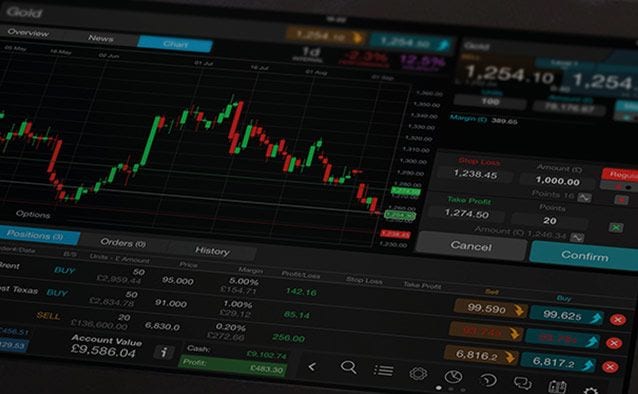 After much anticipation last month's UK inflation numbers came in pretty much in line with expectations with the year on year figure climbing to 4% from December's 3.7%.
This has seen the pound slip back slightly due to the fact that such a rise had pretty much been priced in already and relief that the number wasn\'t higher.
However before inflation doves get too excited it should be noted that a lot of retailers delayed the implementation of the VAT rate rise due to the bad weather in December in an attempt to boost sales in the early weeks of January.
There will still be a residual bleed through effect into the February numbers and this will continue to keep upward pressure on prices as will continued gains in cotton, sugar and cocoa prices on supply concerns.
Tomorrow's quarterly inflation report will see Mervyn King outline the Bank of England's inflation and growth forecasts for the next 12 months and investors will be scrutinising his comments for any upward revisions to the inflation outlook, as well as any downgrading in his growth forecasts.
In any event with continued upward pressure on prices the pressure for a rate hike will continue to intensify as the governor reaches into his desk drawer to copy and paste last months letter to the Chancellor explaining why inflation is now double the Banks target.
The pound has slipped back from its highs as sterling futures lost 5 basis points on this morning's data.
The cable (GBP/USD) continues to find the air a little thin above the 1.6100 area but the bigger resistance remains around the November highs at 1.6300, as well as the next trend line resistance at 1.6320, from the 2.1160 highs in 2009.
A close below the 1.6000 level looks to target a move towards 1.5920 which is 38.2% retracement of the up move from the 1.5350 lows to the 1.6280 highs, followed by 1.5820.
Against the Eurothe pound (EUR/GBP) has given up some ground as well but the upward trend for sterling remains intact here against a backdrop of sovereign problems in the Euro zone.
The single currency is finding some support around the recent January lows just above 0.8385, where there is a confluence of support areas coming in.
Trend line support from the 2010 lows at 0.8065, comes in at 0.8330.
However there is also significant resistance around the 0.8480 area from the January highs around 0.8670.
These figures may see a short term sterling pullback given that they were pretty much in line with market expectations as traders take profits on recent sterling strength, however the recent upwards pressure on rates looks set to remain while inflationary pressures remain stubbornly above targeted levels.