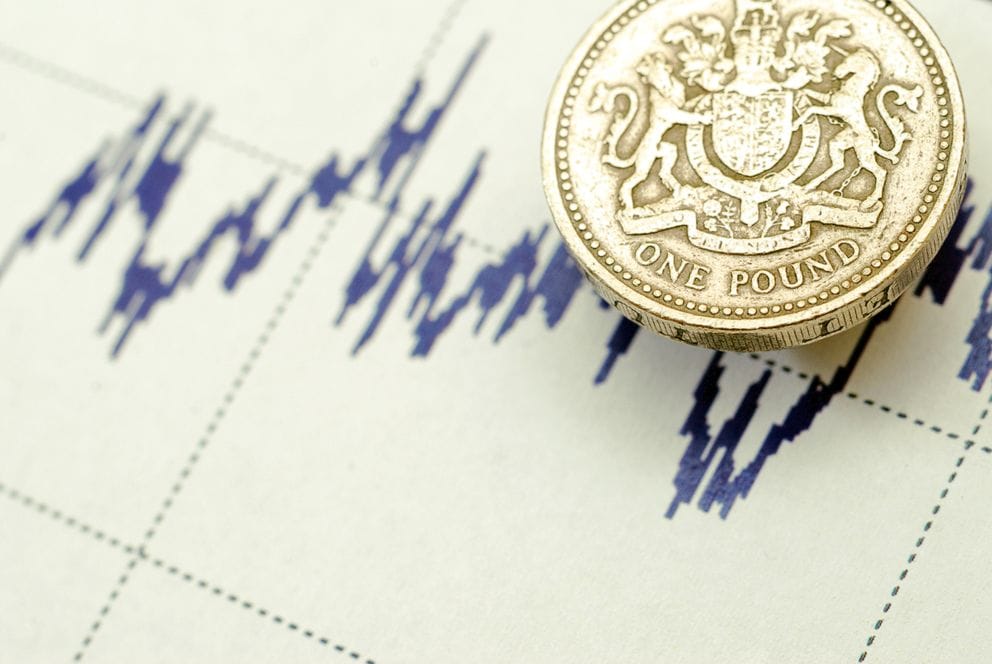 An economy that could be the strongest performing this year amongst G7 countries, according to the IMF, a currency in freefall, and a Bank of England that continues to strike a pessimistic tone about the future outlook appears to be a heady cocktail for uncertainty, with respect to the pound.
Certainly the performance of sterling relative to the performance of the economy is hard to square, but it's also not hard to see why there is so much uncertainty as the political players in Europe stake out their territory for the upcoming negotiations ahead of the triggering of Article 50.
This week's admission by the UK Prime Minister that immigration concerns needed to part of any negotiated process prompted a rather aggressive counter response from German Chancellor Angela Merkel in a speech to German business leaders, while French President Francois Hollande also weighed in with a similarly strident call for a "hard Brexit"
Given the events of the last few months you would have thought that European leaders would be prepared to strike a more emollient tone given their own domestic problems with rising anti-populism, as well as their own well documented problems with their banking system.
Judging by the narrative of the last few days this would appear to be a vain hope and the pressure valve appears to be the currency markets after last night's flash crash in the pound below $1.20, to another 31 year low.
This suggests we could well see more of this type of price action given that since 2008 a lot of major liquidity providers no longer participate in the currency markets, due to increased regulation and higher barriers to entry.
The lower pound also presents problems for the European Central Bank as inflationary pressures diminish in the euro area as the euro pushes higher, against one of its major trading partners.
The worry here is that this could only be the beginning of this type of volatility, given that negotiations haven't even started yet, and central bank monetary policy has distorted markets horribly in the last few years.
Some have suggested the French President Francois Hollande's comments last night that the UK suffer the consequences of leaving the EU to save the EU from an existential crisis, caused last night's sterling slump. That may well be true but in case he hadn't noticed the EU is already in the midst of an existential crisis, and it is politicians like him that are fuelling it.
He is already the most unpopular French President in living memory, which suggests he is not in tune with his country, and his call for a "hard Brexit" could backfire horribly on Europe.
He should be careful what he wishes for given that the European banking sector is already in crisis and the last thing politicians like him should be doing is exacerbating the fault lines in the European financial system, at a time when there are huge question marks over the Italian and German banking systems.
The current situation is not a zero sum game, the pound is suffering now as investors worry about a "hard Brexit" in this dangerous game of political Jenga, but at some point the markets attention will shift and the UK isn't the only pressure point in Europe.
CMC Markets is an execution only service provider. The material (whether or not it states any opinions) is for general information purposes only, and does not take into account your personal circumstances or objectives. Nothing in this material is (or should be considered to be) financial, investment or other advice on which reliance should be placed. No opinion given in the material constitutes a recommendation by CMC Markets or the author that any particular investment, security, transaction or investment strategy is suitable for any specific person.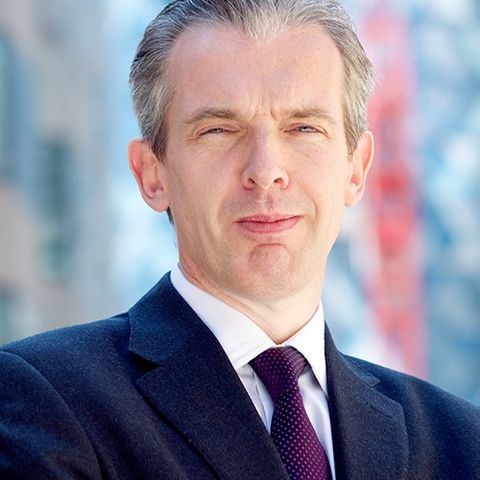 Michael Hewson