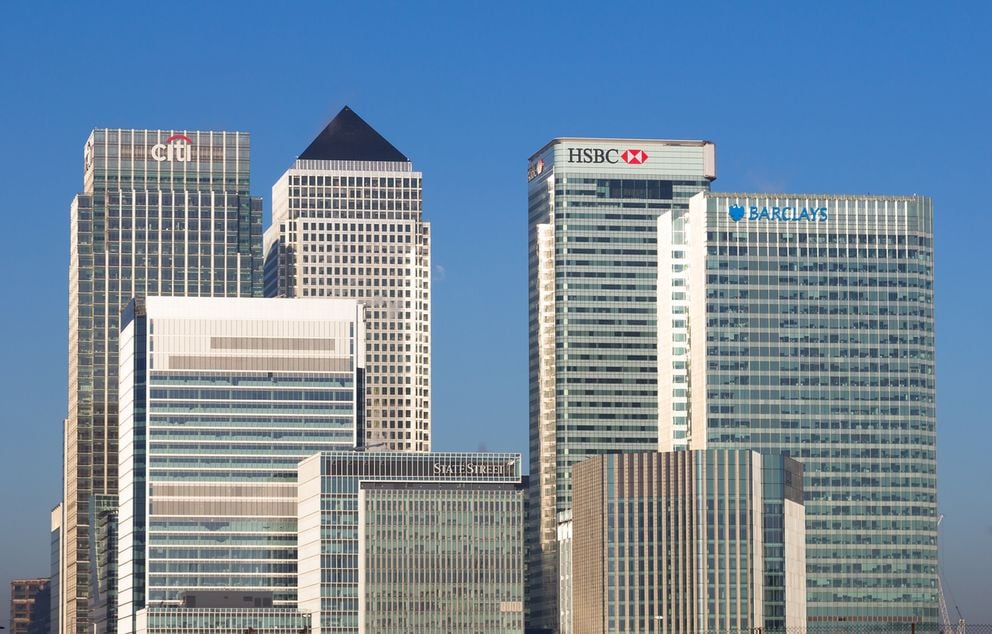 US equities closed marginally lower as large bank earnings disappoint. Goldman Sachs registered a 20 percent decline in its net profit as weak trading revenue dragged its overall performance lower.
Previously, Wells Fargo's also issued weak guidance in its forward earnings.
With 16% Year-to-date gain, the S&P 500 index is trading at just 1% beneath its record high seen last year. Volatility has declined to the low-teens recently and markets were in a mood of complacency, as a dovish Fed and softening US-China trade relationship fed in positive sentiment. All while the global economy struggles to find a bottom. This low-volatility environment and shrinking trading volume rendered equity markets fragile to negative earnings surprises, especially during the period of 'buyback freeze'.
The US market could face selling pressure ahead if earnings continue to be mixed or sour. The S&P 500 companies are trading at around 19 times trailing P/E, a level that is between its widening ranges of 16 to 23 times seen last year.
So far it is hard to say if the market decides firmly to go up or down. The next few weeks will be critical in setting this direction.
Technically, the S&P 500 index is still in an uptrend, with both 10-Day SMA and SuperTrend (10,3) remaining upward-sloping. Momentum indicators RSI and DMI have shown some mild sign of overbought. Immediate resistance can be found at around 2,940 points, its all-time high seen in Oct 2018.
Asian markets found it hard to cheer on China data, opening high but ending low on Monday. There was a big negative swing in China markets as well. This might be due to profit-taking activities as China's CSI 300 index registered a 33% year-to-day return, a huge unrealised gain. There could be some technical correction in the short term.
Fundamental updates remain encouraging, as China's latest trade balance and M2 growth smashed market's forecast. Fiscal and monetary stimulus are doing the right job of cushioning the slower economy.
Year-to-data return of major indices
| | | |
| --- | --- | --- |
| Index | Last Price | % YTD return |
| DOW JONES INDUS. AVG | 26412.3 | 13.2 |
| S&P 500 INDEX | 2907.41 | 16.0 |
| NASDAQ COMPOSITE INDEX | 7984.164 | 20.3 |
| Euro Stoxx 50 Pr | 3447.83 | 14.9 |
| FTSE 100 INDEX | 7437.06 | 10.5 |
| CAC 40 INDEX | 5502.7 | 16.3 |
| DAX INDEX | 11999.93 | 13.6 |
| IBEX 35 INDEX | 9468.5 | 10.9 |
| FTSE MIB INDEX | 21858.31 | 19.3 |
| OMX STOCKHOLM 30 INDEX | 1642.874 | 16.5 |
| SWISS MARKET INDEX | 9484.91 | 12.5 |
| NIKKEI 225 | 22169.11 | 10.8 |
| HANG SENG INDEX | 29957.72 | 16.1 |
| CSI 300 INDEX | 3992.13 | 33.1 |
| S&P/ASX 200 INDEX | 6251.398 | 10.7 |
Source: Bloomberg, as at 15th April 2019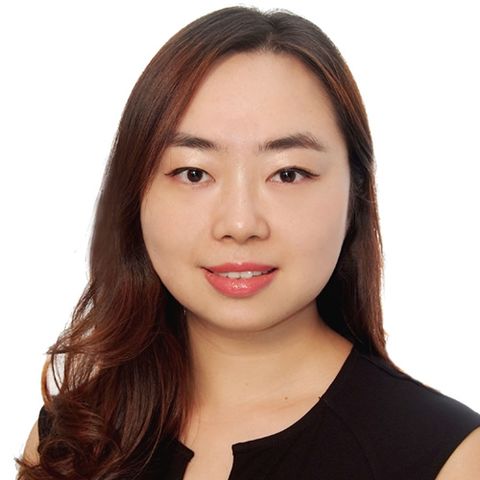 Margaret Yang Yan