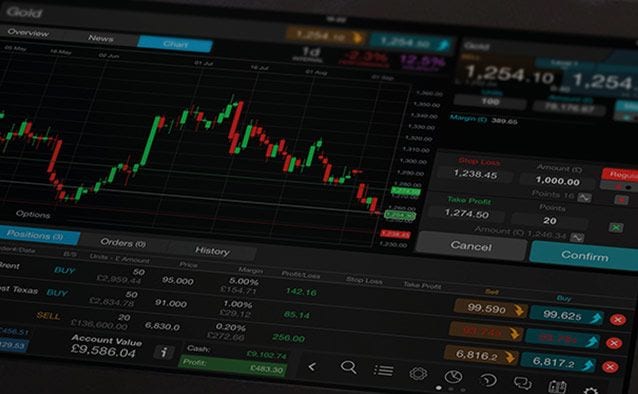 Despite manufacturing data showing that Europe was likely to enter recession bond yields fell sharply yesterday easing some of the pressure on Italy, Spain and France's borrowing costs, after successful auctions yesterday albeit at higher yields.
President Sarkozy's speech to the French people in Toulon last night outlined the stakes being played for when he pleaded with them about the necessities of further economic integration saying that without it the euro zone would explode.
His proposals for tighter fiscal discipline and national oversight of budgets with sanctions for budget sinners could well come under fire for ceding too much national sovereignty in his goal to prevent a messy break-up of the single currency. This could well be a step too far for the country, which already suspicious of sovereignty erosion by Brussels, vetoed the European constitution in 2005.
In any case his proposals may not go far enough to assuage German concerns that they won't end up with rather a large and ongoing bill.
The French President goes on to meet UK Prime Minister David Cameron later today where treaty changes are likely to be high on the agenda.
Later this morning German Chancellor Angela Merkel will be addressing the German Bundestag to set out her proposals with respect to the crisis in Europe and future fiscal integration, as well as how the ECB and the IMF could be involved in any final solution. The expectation is that she will remain steadfast in her determination to insulate the ECB and keep it independent of political pressure, so that it can't be abused by profligate governments.
Yesterday ECB President Mario Draghi made it abundantly clear that the ECB had no intention of getting more involved than it already has without significant undertakings with respect to future European budgetary control and integration via treaty changes.
In the UK the latest construction PMI figures for November, will it be hoped, able to offset the disappointing manufacturing PMI numbers yesterday. Expectations are for a figure of 52, down from October's 53.9. Given that construction makes up around 6% of UK GDP it is next weeks services PMI which will give the most clues about the shape of the UK economy.
In the US the latest November non-farm payrolls data, it is hoped, will follow in the footsteps of this weeks private ADP numbers which posted a nice blow out figure of 206k.
Expectations are for an increase on Octobers 80k to around 120k, however there is a concern after yesterday's jobless claims that market expectations could be too high, given that some analysts have raised their expectations to around 150k, which may prove to be a tad optimistic.
The key measure will be the unemployment rate currently expected to come in at 9%, however to really switch the market on and get a move higher we would really need to see a number of +200k to sustain a move higher.
EURUSD – having held above 1.3420 yesterday the single currency was unable to get above the 1.3540 level seen earlier this week. Last week's highs at 1.3570 remain a key obstacle to further gains towards 1.3620. A move back below 1.3420 retargets a move towards 1.3300.
The objective remains for a retest of the lows in October at 1.3150 on the way to the 1.3050 level, which is the 61.8% retracement level of the 1.1880/1.4940 up move. A break here would then target this year's low at 1.2870.
GBPUSD – the cable was unable to push beyond this weeks high at 1.5780 which is the main barrier to a move towards 1.5825. Any move above here could well extend towards 1.5900.
The pound now needs to hold above 1.5620 for this move to unfold otherwise we could well see a sharp move back towards 1.5520.
EURGBP – the single currency remains range bound between the broader resistance at last weeks highs and resistance at the 0.8650/70 area and 55 week MA.
As such while below these highs the odds continue to favour a move back towards last weeks lows and a break below the 200 week MA, on the way to further sterling gains towards 0.8450. There is also trend line support at 0.8380 from the October 2008 lows at 0.7695. A move above 0.8670 retargets a move towards 0.8730.
USDJPY – yesterday's sell-off keeps the scenario for further gains intact while above the 77.20/30 area.
The main target remains for a move towards trend line resistance at 79.00 from the 2007 highs at 124.15.
Only below 77.20/30 area would undermine this scenario, and risk a move lower that would see the next key support area around the 76.20/30 area, a break below of which opens up the lows at 75.30.