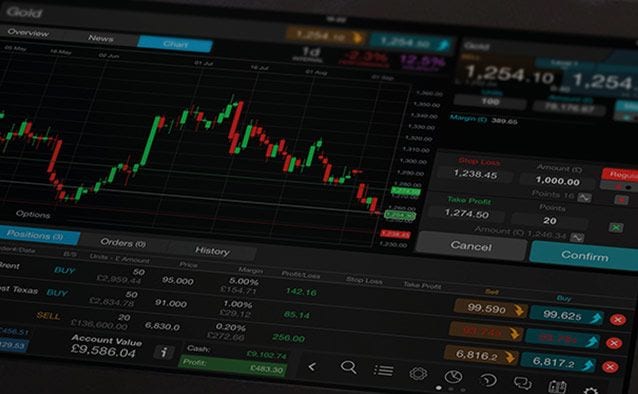 Wednesday's decline in the US dollar started to run out of steam yesterday after Fed chairman Bernanke rowed back from his insinuation that further QE could well be imminent. Overnight Standard and Poors followed Moody's lead the night before by also warning the US on its credit rating, in the context of the debt ceiling talks.
The result was more muted this time as we saw the dollar pare some of its gains against the single currency as attention once again switches to Europe.
We start with Italy which looks to pass the final vote of its austerity budget through the lower house. There is also the small matter of the release of this evenings European banks stress test results.
Given the current problems in Europe it is questionable how valuable these stress tests will be. If they are too weak they will lack credibility, just like last years did, and if they reveal too many problems that could well set off the contagion so many European leaders fear. You therefore have a no win situation.
As it is you have Helaba, a German bank, refusing to allow the EBA publish its results, throwing into question ECB president-elect Mario Draghi\'s assertion last week that all German banks had passed. You also have Greek finance minister Venizelos saying that there is no problem with the Greek banking system, which is quite frankly laughable.
The fact is even if they succeed in pacifying market concerns, which seems unlikely, such has been the disjointed policy response from European leaders with respect to the sovereign debt problem they could cause more problems than they resolve if they reveal too many issues.
To resolve this, European leaders would be better served with a policy of direct bank recapitalisation rather than throwing good money after bad with a new bailout package for Greece. Greece should restructure and take a default as they will never be able to repay their debt on current terms - they are insolvent.
The only economic data of note out today is US CPI data for June, followed by US industrial production and University of Michigan confidence data for July.
Yesterday's surprise fall in PPI for June by 0.4% was mainly driven by the fall in fuel prices last month and we could well see a similar fall in the equivalent CPI measure. Expectations are for a fall of 0.1%, but given the fall seen in PPI yesterday it could well be higher.
Industrial production for June is expected to improve to 0.3% from 0.1%, while empire manufacturing is expected to regain positive territory at 5 after last month's precipitous decline to -7.79.
Preliminary Michigan confidence for July is expected to nudge up to 72 from 71.5.
EURUSD – yesterday's failure at the 100 day MA at 1.4290 just about keeps the downside momentum that we've seen in recent weeks intact. A break above the average would then target 1.4360.
The move back into the triangle is a setback to the lower euro scenario but the fact we've broken back below the triangle is a positive sign that we could head back lower.
To open up the downside we need to break below support around 1.4050, a break of which would then retarget the 200 day MA at 1.3910.
The primary trend line support at 1.3725 from the June 2010 lows at 1.1880 is the major uptrend line for the current rise in the single currency.
GBPUSD – yesterday's break above the 1.6120/30 area fizzled out short of the 1.6255 trend line resistance from the April highs, at 1.6190. The 1.6250/60 area is also a 50% retracement of the down move from the highs at 1.6745 to the recent 1.5780 lows, so is doubly important.
With price action trading between 1.6080 and 1.6180 the next move should be to the downside towards 1.5980 and a retest of the 1.5880 area which is the 61.8% retracement of the 1.5340/1.6745 up move.
EURGBP – the single currency continues to stall out above below the 0.8850 level and so far in line with expectations looks to be heading towards the trend line support at 0.8740 from the February lows at 0.8410.
Last weeks bearish weekly reversal signal continues to provide the bias for further weakness on a break of the June lows at 0.8725 which could well prompt further losses towards the 200 day MA at 0.8665.
Above yesterday's highs at 0.8850 could well target a move towards the 0.8940 area.
USDJPY – after yesterday's sharp moves not too much has really changed with the main resistance remaining at the May lows of 79.50/60.
Nevertheless while below the May lows at 79.50 the emphasis remains firmly to the downside. Only a break above 79.80 could well spark a sharp move higher through 80.
The next support lies around this weeks lows around 78.50, while a break below could well target the all-time lows at 76.50.