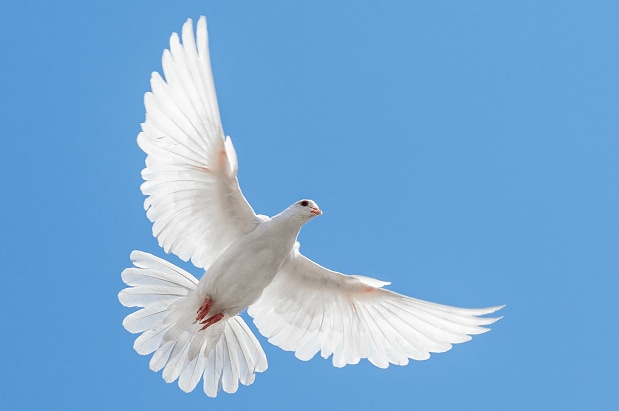 A more dovish-than-expected Fed statement in January's FOMC meeting fuelled a second day of global rallying in risk assets – equity, commodity, EM currencies – as markets tried to bake a 'zero rate hike' scenario into the equity valuation, and weaker dollar prospects into currency markets.
Amazon's Q4 profit and revenue delivered strong results that beat market expectation. Revenue jumped 20% to $72.4bn and net profit surged 63% to $3bn, smashing forecast of $71.95bn and $2.79bn respectively. However, a weaker forward guidance for its first quarter sales led the share price tumbling some 5% in extended hour trading this morning.
On the trade side, both Washington and Beijing said the trade talk have yielded progress but there seems to be lack of details on the progression in the form of trade deals or agreements on key disputed areas – technology, security and 'structural reforms' in China's trade practices. Nonetheless, the two-day meeting has paved way for a meeting between Trump and Xi at the end of February to finalise the trade agreement details.
The economic calendar is packed today, with a string of European's Markit Manufacturing PMIs due this afternoon. Market sees manufacturing activities in France and UK to pick up whereas that in Germany to decline further and into contractor territory. Weakness persists in Eurozone's overall PMI reading, which is forecasted to continue the downward trajectory into 50.5 area. Inflation in the Eurozone is contained by falling crude oil prices in the last quarter and weakness in China's factory output prices (PPI), and thus is forecasted to slide from 1.6% to 1.4% a month ago.
US non-farm payrolls and unemployment rate will also be closely watched by investors to access the health of US labour market and overall economic strength. Last month's outperforming reading of 312k defied fears over recession, but also led to a revision down of this month's forecast to 165k.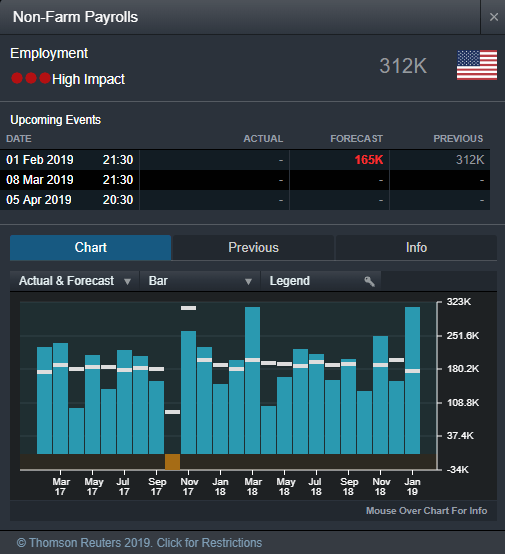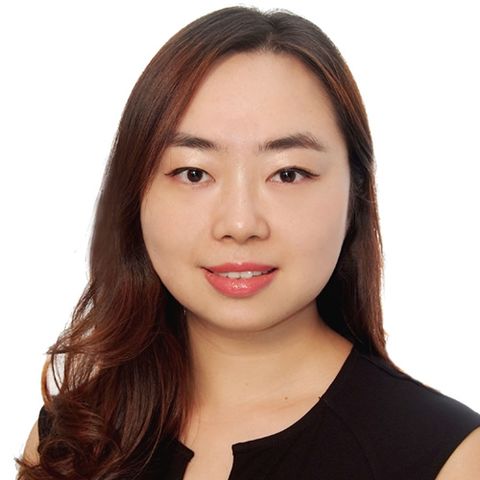 Margaret Yang Yan