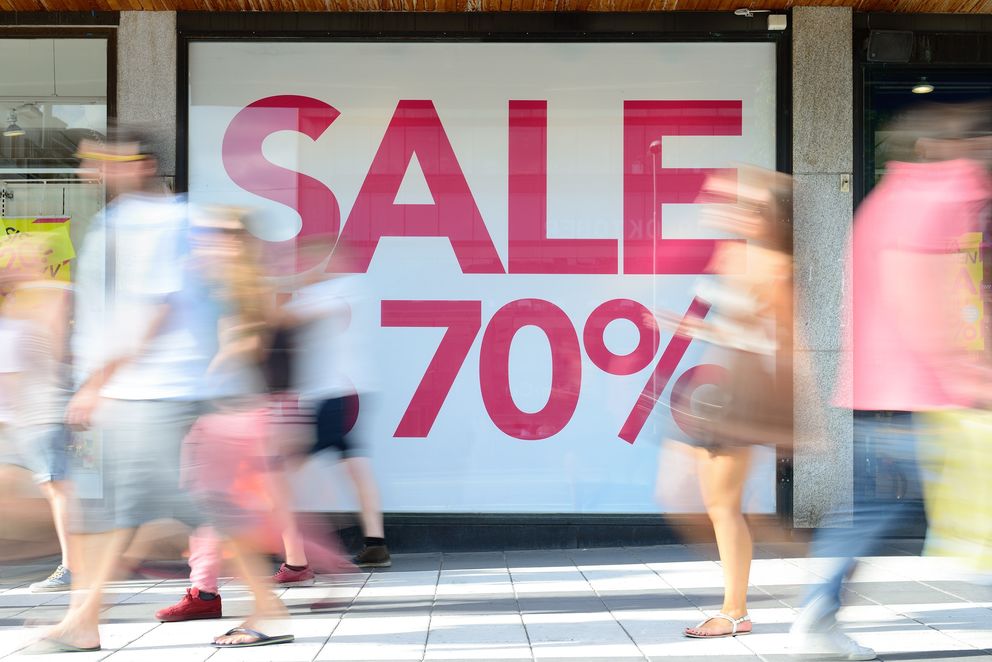 Stock indices in North America found themselves torn between sectors moving sharply in opposite directions. Earnings reports and resource price action played a big role in driving trading today.
Retailers in the US were absolutely crushed with Macy's diving 14% on weak earnings and a cut to its guidance, while Staples fell 17% after a court decision put an end to its planned merger with Office Depot putting both companies futures into doubt. On the other hand, strong earnings reports sent Electronic Arts and Canadian Solar hurtling higher to 12.2% and 13.1% gains respectively.
Crude oil charged ahead again today with Brent gaining 4% and WTI rising 3.2%. A surprise 3.4% drop and strong technical action (golden crosses) propelled oil markets higher. Gasoline soared 5.0% on a 1.2 mmbbl bigger than expected drop in stockpiles with summer driving season starting soon. These gains along with a rebound in gold and stabilization in copper enabled resource stocks to rally with Freeport gaining 8.9% to lead the charge. Rising resource sectors enabled Canada's S&P/TSX index to post a small gain on the day, outperforming US indices which fell 0.5%-1.0%.
Resource currencies have also been in rally mode today. NZD is leading the charge as it plays catch-up after underperforming yesterday. The Kiwi Dollar may remain active through today's New Zealand PMI and food price reports. CAD, NOK and AUD have also been on the rebound.
GBP had a mixed day rising against USD but falling slightly against EUR. Sterling could be quite active Thursday around the Bank of England meeting. While the cental bank is likely to sit on its hands again with the Brexit vote approaching, comments on Brexit and the UK economy in his statement afterward could have a significant influence on sentiment.
Corporate News
There have been no major announcements after the US close so far.

Economic News
Significant announcements released overnight include:
US DOE crude oil inventories (3.4 mmbbls) vs street 0.75 mmbbls
US DOE gasoline inventories (1.2 mmbbls) vs street (0.5 mmbbls)
UK industrial production (0.2%) vs street (0.4%)
UK manufacturing production (1.9%) as expected
Upcoming significant economic announcements include:
(Note: 11:30 am in Sydney/Melbourne is currently 1:30 pm in Auckland, 4:30 pm in Vancouver, 7:30 pm in Toronto/Montréal, 12:30 am in London and 8:30 am in Singapore)
8:30 am AEST NZ BusinessNZ PMI previous 54.7
8:45 am AEST NZ food prices previous 0.5%
11:00 am AEST Australia inflation estimate previous 3.6%
7:00 am BST Germany wholesale prices &nbsp street (2.6%)
7:00 am BST Sweden unemployment rate street 3.8% vs previous 4.0%
7:45 am BST France consumer prices street (0.2%)
8:30 am BST Sweden consumer prices street 0.9%
9:00 am BST Norway GDP street 0.2%
10:00 am BST Eurozone industrial production street 0.9%
10:00 am BST Greece unemployment rate street 24.3%

9:00 am BST Norway interest rate 0.50% no change expected
12:00 pm BST Bank of England interest rate and QE 0.50% and £375B no change
expected
12:30 pm BST Bank of England Governor Carney speaking
8:30 am EDT US import prices street (5.4%) vs previous (6.2%)
8:30 am EDT US jobless claims street 270K
8:30 am EDT &nbsp Canada new house prices street 1.9%
10:30 am EDT US natural gas street 58 BCF
11:00 am EDT FOMC Mester speaking
11:45 am EDT FOMC Rosengren speaking
2:15 pm EDT FOMC George speaking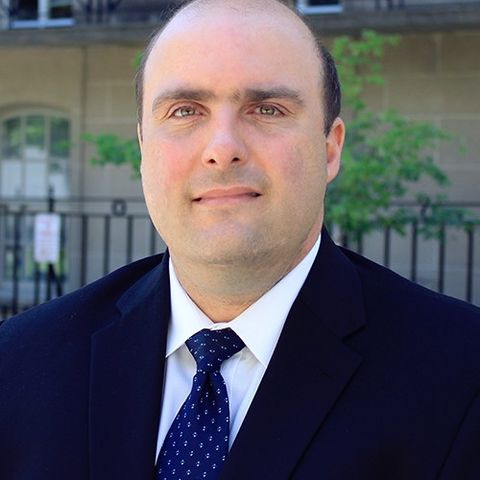 Colin Cieszynski