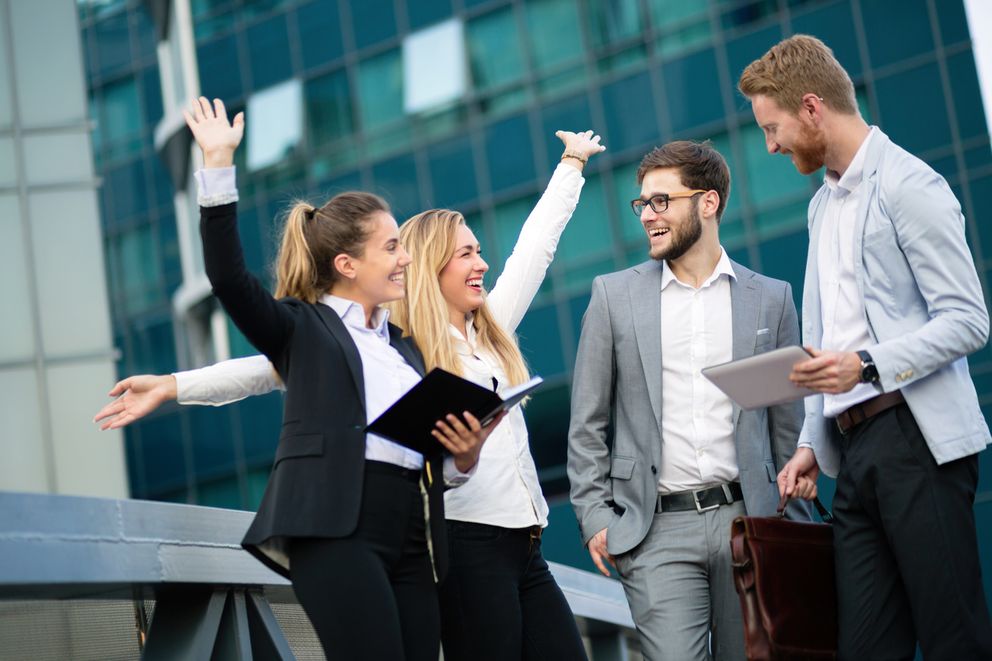 For a second straight day resource markets have been the talk of the town. Crude oil continued to tumble, with WTI crude breaking below $50.00 and movinglower.
Traders continued to throw in the towel on oil following a resumption of big inventory builds this week. Meanwhile, amid projections that US production could break decades-old records next year, Saudi Arabia has started to react, indicating that it may not support continuing OPEC cuts if production is just going to be replaced by US shale. It also indicated that non-OPEC producers would need to get more serious at keeping their promises, a likely jab at Russia who has apparently been dragging its feet.
Falling energy and commodity prices continue to put downward pressure on resource currencies, particularly RUB and MXN. CAD and NOK have also been falling along with AUD, NZD and ZAR. The Australian dollar starts the day testing $0.7500 while USD/CAD has broken out over $1.3500.
There are a few economic announcements in Europe Friday morning, particularly trade numbers for the UK and Germany but the main event by far is the US non-farm payrolls and Canada employment reports. The impact of falling on energy stocks was mixed as the FTSE underperformed the Dax, but Canadian indices were in line with their US counterparts after underperforming on Wednesday.
Federal Reserve chair Janet Yellen indicated a week ago that the Fed would consider raising interest rates this month following an assessment of employment and inflation trends. Wednesday's massive 298K increase in ADP private sector payrolls would appear to seal the deal, with Fed Funds pricing in a 98% chance of an increase. Traders may look to this month's non-farm report for confirmation of the ADP numbers. In addition to the headline jobs number, the average earnings data may also attract attention as a sign of wage inflation which is harder to claw back than commodity price inflation.
The ADP payrolls report was 111K above consensus, indicating that the street was way too pessimistic. With the street at 200K if we get half the beat in non-farms that we saw in ADP, we could get a 255K print.
I also get the sense that for the third month in a row, the street may be too pessimistic about Canada jobs as well. We're in peak energy exploration season and oil prices are a lot higher than last year, plus the US has been doing well, so things should be looking up for Canada too. While a retrenchment form last month's big 48K increase would be understandable, I think the street calling for a 5K decrease is overdone again. I'm thinking a 20K increase in Canada jobs for this month.

Corporate news
There have been no major economic announcements after the US close today.
Economic news
Significant announcements released overnight include:
ECB decision no change to interest rates or QE expected
Canada new house prices previous 3.0%
US jobless claims street 238K
US natural gas street (63 BCF) vs previous 7 BCF
Upcoming significant economic announcements include:
(Note: 11:30am in Sydney/Melbourne is currently 1:30pm in Auckland, 4:30pm in Vancouver, 7:30pm in Toronto/Montréal, 12:30am in London and 8:30am in Singapore)
4:00 pm AEDT Singapore retail sales street 0.8%
7:00 am GMT Norway consumer prices street 2.9%
7:00 am GMT Germany trade balance street €18.0B
7:45 am GMT France industrial production street 0.4% vs previous 1.3%
8:00 am GMT Spain retail sales street 2.5%
9:30 am GMT UK industrial production street 3.2% vs previous 4.3%
9:30 am GMT UK manufacturing production street 2.9%
9:30 am GMT UK trade balance street (£11.1B)
10:00 am GMT Greece industrial production previous 2.2%
10:00 am GMT Greece consumer prices previous 1.2%
8:30 am EST US nonfarm payrolls street 200K
8:30 am EST US nonfarm revision previous 227K
8:30 am EST US private payrolls street 210K
8:30 am EST US average hourly earnings street 2.7% vs previous 2.5%
8:30 am EST US unemployment rate street 4.7%
8:30 am EST Canada jobs change street (5K) vs previous 48K
8:30 am EST Canada full-time jobs previous 16K
8:30 am EST Canada part-time jobs previous 32K
8:30 am EST Canada unemployment rate street 6.8%
3:00 pm GMT UK NIESR GDP estimate street 0.6%
CMC Markets is an execution-only service provider The material (whether or not it states any opinions) is for general information purposes only, and does not take into account your personal circumstances or objectives. Nothing in this material is (or should be considered to be) financial, investment or other advice on which reliance should be placed. No opinion given in the material constitutes a recommendation by CMC Markets or the author that any particular investment, security, transaction or investment strategy is suitable for any specific person.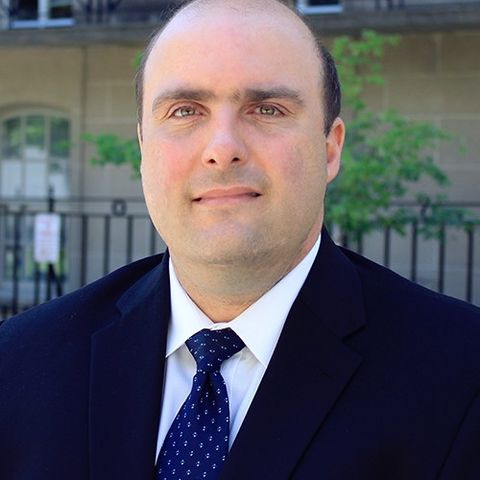 Colin Cieszynski