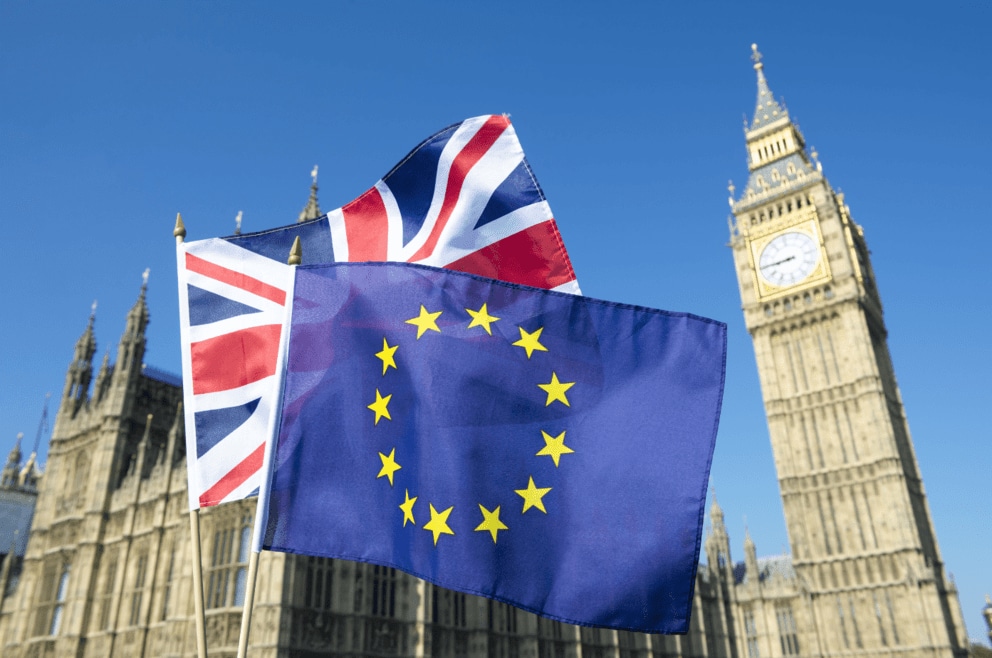 It's certainly been a busy few days here on the trading floor but for all the concerns about a so called "Lehman" moment, last week's events while volatile were anything but, though they certainly mark a historic fork in the road for the EU.
On Friday UK voters delivered their verdict on a poisonous "Brexit" referendum campaign casting aside the hyperbole from both sides to deliver an almighty vote of no confidence in the status quo.
In the process all the gains in stock markets seen in the days preceding the vote evaporated in a matter of hours, with the FTSE100 down 10% at the market open. Sterling declined from a six month high of 1.5000 to trade as low as 1.3228 at one point before rebounding.
Within hours Prime Minister David Cameron had resigned and the blame game proceeded to start in earnest as people on the "Remain" side trotted out the usual labels bemoaning the bigotry and intolerance of the opposing side.
Whilst it is no doubt true that the unsavoury elements on the "Leave" side have left a nasty taste, the behaviour of the "Remain" side hasn't exactly been virtuous either, labelling people in the leave camp as bigots and being thick, as their intellectual snobbery comes to the fore.
This referendum campaign has been ugly, poisonous and dishonest on both sides, utterly without nuance and the behaviour on the parts of both sides has been utterly shameful, and everyone needs to take some responsibility for that.
What we are now left with is a country divided when we should be looking to pull together at a time when the European Union has lost its way.
We should also be asking ourselves why there are similar misgivings about its future direction in France, Netherlands and Italy to name but three.
This vote wasn't just about the UK, if it were there wouldn't be these wider populist movements gaining traction elsewhere in Europe.
The lost generation of youth unemployment is a stain on southern Europe in Greece, Italy, Spain and Portugal and yet the EU refuses to acknowledge that it needs reform or a change of direction.
Whilst UK politicians digest the events of the last few days, maybe the rest of us, rather than blindly lashing out at those we disagree with should look to focus on that, and look at whether the EU is capable of bending to the concerns of its populations.
The material (whether or not it states any opinions) is for general information purposes only, and does not take into account your personal circumstances or objectives. Nothing in this material is (or should be considered to be) financial, investment or other advice on which reliance should be placed. No opinion given in the material constitutes a recommendation by CMC Markets or the author that any particular investment, security, transaction or investment strategy is suitable for any specific person.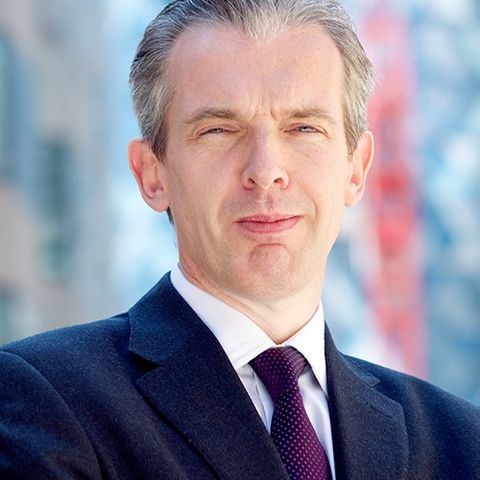 Michael Hewson