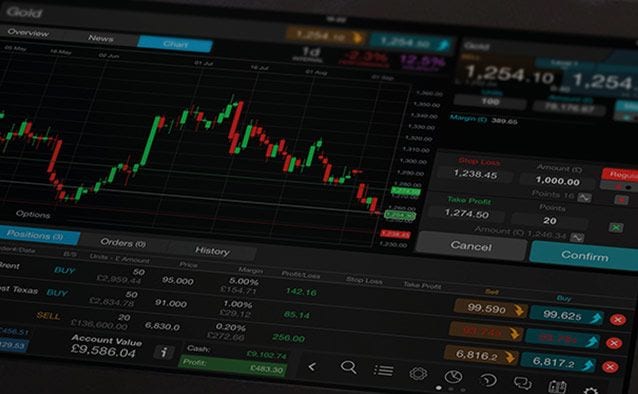 A combination of concerns about slowing growth in China and Brazil and a messy end to this week's Greece PSI, saw markets nose dive yesterday and the declines continue in Asia, while sentiment is likely to remain uncertain as various institutions continue to break cover to announce whether they will, or won't, participate in the PSI.
Following on from Monday's announcement that the 12 members of the IMF Greece creditor's steering committee, including BNP Paribas and Deutsche Bank would be participating in the Greece debt swap, all the remaining Greek banks followed suit.
In a surprise development at least four Greek pension funds have refused to take part in the bond swap, after coming under pressure from workers unions, worried about the effect on the viability of their funds. They obviously didn't get the memo from finance minister Venizelos about hold-outs not getting paid out in full, and CAC's being triggered whether investors agreed or not.
Sentiment wasn't really helped by a leaked report from the IIF that a Greek default and exit could cost as much as €1trn, by way of a ripple effect through the European banking system.
While this has all the hallmarks of the IIF talking their book, investors adopted a safety first approach and drove markets lower. This story does have to be tempered by a totally separate independent report that argues that the final bill for keeping Europe together could go as high as €2.4trn over the next four years.
Whatever the outcome on Thursday Europe's other problem remains one of a lack of growth as confirmed by yesterday's negative 0.3% Q4 GDP number.
With economic data continuing to point to the possibility of a double-dip recession, today's German factory orders for January look set to reinforce that perception.
Expectations are for a decline of 1.7% year on year and a rise of 0.6% month on month down from a December 1.7% rise.
The US economy continues to behave independently to the Europe with all eyes today on the latest ADP employment report for February. Expectations are for an increase in jobs to 210k from January's 170k jobs number, with markets hoping that a good number will provide a welcome boost after yesterday's sharp losses in equity markets.
In the wake of this week's decision by the RBA to hold rates Australian Q4 GDP was expected to come in at 0.8%, so it was somewhat surprising to see it come under at half that rate at 0.4%.
This lower than expected growth could well prompt the central bank to act and start to cut rates again in the coming months. If unemployment numbers come in higher than expected later this week then the likelihood of this could well increase.
EURUSD – the trend line support from the January lows at 1.2625 and 38.2% Fibonacci retracement of the 1.2625/1.3490 up move at 1.3160/70 level soon gave way and opens up a potential move towards the 50% level of the same move at 1.3050, as well as the February lows at 1.2975.
The 100 day MA at 1.3290 remains a key level and we could well see a further rebound back towards this level, while the 4 hour charts remain oversold.
There remains a risk of a rebound back towards 1.3370, which is the breakout level from the double top formation at 1.3490.
Only above the 1.3490 level negates the bearish set up and argues 1.3630.
GBPUSD – further declines in the last 24 hours have seen the cable fall back again, breaking the 1.5800 level towards the 1.5700 level and back near the key support levels at the February lows at 1.5645 as well as the 55 day MA at the 1.5660 area. If this level were to break we could well see further sharp losses towards 1.5530 and 1.5420. Pullbacks should find resistance at or around the 1.5830 area.
EURGBP – the euro continues to find support near the bottom end of its recent range but just above trend line support at 0.8305 from the January lows at 0.8220.
Further downside pressure continues to be the dominant theme; however we could see pullbacks towards the 0.8400 level. A move through the 0.8300 level retargets the January range lows at 0.8220.
USDJPY – yesterday's yen rebound has put downward pressure on the US dollar pulling the price action back into the Ichimoku cloud, below 81.00.
Last week's low at 80.00 should act as support if we get there as should the bottom of the cloud at 79.65.
The weekly close above the Ichimoku cloud resistance at 81.00 remains a positive indicator for further gains and needs to close the week above 81.00 for the scenario to remain intact for a move to 82.85.