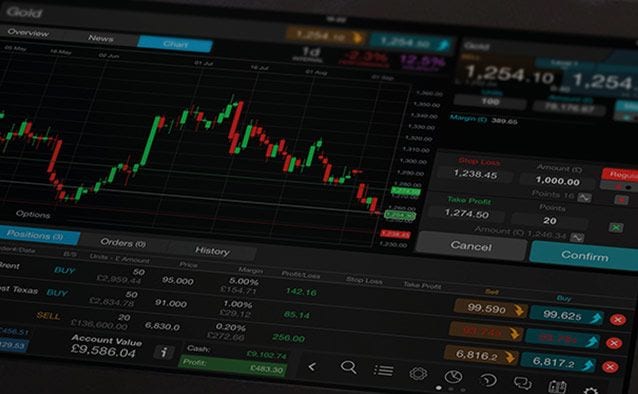 It wouldn't be a normal day if we weren't talking about Greece and today is no different even if there are other factors that will also affect the markets today.
It is likely to be another busy day of meetings with the latest ECB rate meeting, another meeting of Greek politicians and a scheduled EU finance ministers meeting, assuming of course that there is some form of unanimity amongst Greek politicians with respect to a debt deal.
Last nights meeting of Greek leaders broke up without unanimous agreement with the Greece PM going back to the troika with some issues with respect to cuts in pensions. Assuming that some accommodation is reached and the leaders agree, then the measures will then have to go to a parliamentary vote in the Greek parliament at the weekend and that isn't likely to be a given.
Today's ECB rate meeting isn't likely to spring too much of a surprise with rates expected to remain at 1%, however the press conference could well be something else given reports that the ECB may well be prepared to forgo any profits on its Greek bond holdings.
Expect some forensic questioning of Mr Draghi and the banks attitude to the rumoured exchange of Greek bonds with the EFSF, in what could be construed as a form of creative accounting. If these reports are true then we can expect similar requests for the same treatment from other debtor countries.
In any case given the parlous state of the Greek economy, and the mood of the population it is doubtful that even if a deal is agreed, it will be implemented in full.
With all the talk about Greece and a debt deal there is also the small matter of a host of economic data out of the UK this morning starting at 9:30am with the latest industrial and manufacturing production data for December as well as the December trade numbers.
Last week's better than expected PMI data for January has raised expectations that Q1 growth could well see the UK avoid a double-dip recession, however it is important to note that recent PMI data has overstated the health of the UK economy relative to the industrial and manufacturing data.
Today's UK December industrial and manufacturing production data is expected to improve from November's negative numbers, with expectations of a monthly rise of 0.2% on both measures.
At the same time the December trade balance numbers are expected to show a deficit of £5bn, unchanged from November's figure.
In any case it will be the Bank of England rate decision at midday that will be the main focus of attention with a widespread expectation that the Bank will step up its asset purchase scheme by another £50bn, despite last weeks improving economic data. There is a slim chance that the Bank might delay a decision another month, just to gauge if the improvement in recent data is sustainable and to be sure that inflationary pressures continue to subside but that isn\'t the consensus view.
Whatever the decision we will find out next week what the Bank's expectations are with respect to inflation in the quarterly inflation report, and whether they have revised them downwards, while the minutes in two weeks time will give a clue as to how unanimous today's decision was.
Chinese CPI disappointed those who were hoping for an imminent easing of policy from the People's Bank of China, coming in higher than expected at 4.5%.
EURUSD – the single currency continues to find support at higher levels but the progress remains slow, and a little strained.
The key level on the upside now lies at the 1.3340 initially and the 100 day MA while behind that there is also the 1.3435 area which is the 50% retracement area of the same move.
It needs a move back below the 1.3200 area to retarget the twin lows this week at 1.3025/30 area.
Only below 1.3020 retargets 1.2870/80.
GBPUSD – the pound held below the 200 day MA at 1.5938 yesterday and slid back sharply, posting its biggest down day since 11th January. Only a close above 1.5940 would signal further gains towards 1.6000. That seems unlikely given the rather bearish close yesterday, which suggests a slide back below 1.5780 could well see further losses towards 1.5650.
EURGBP – yesterday's push through 0.8340 has seen the euro push up beyond the 55 day MA at 0.8390, however it has struggled to get above it. Coinciding with this resistance is trend line from the 0.8665 November highs.
The onus remains for a move lower while below the larger resistance level at the highs this year around 0.8420.
The January lows at 0.8220 remain the next target, but it would require a break below the September 2010 lows at 0.8200/05, to target the 2010 lows at 0.8065.
USDJPY – the dollar continues to hold above the 76.50 level and made continues to make new one week highs, suggesting that we could see further gains, but we need to stay above 76.50. We also need to see US 10 year yields get back above 2% to keep the momentum going; otherwise we could well be heading back towards 75.30.
The 200 day MA at 78.10 remains the key barrier to a US dollar turnaround towards 80.00 after last month's failure at that level.