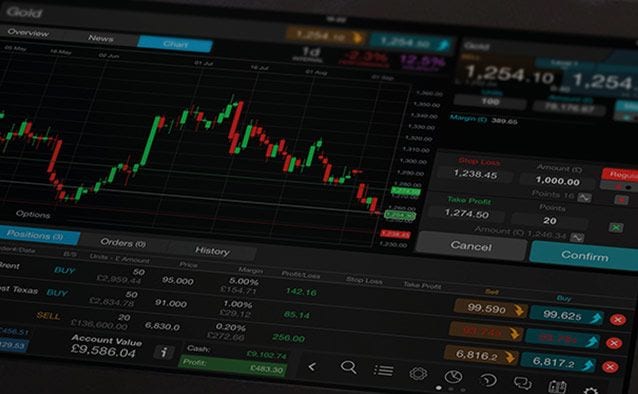 Pause for a cause
US
Non-farm payrolls
for June came in bang in line, giving the markets exactly what they were looking for. Markets celebrated this expected number by registering a flat close for the equity markets- the best possible outcome for traders in the US as they head into a long weekend of outdoor parades and hot dogs as America celebrates the 4th of July Independence Day holiday. The mood though could be entirely different when these same traders return on Monday, likely to be jumping back into the game hot over the results of the Greek referendum outcome. As we head into the vote there, negotiations appear to have grounded to a standstill with everyone awaiting the results of Sunday's vote. The IMF released a report indicating that Greece would need €50 billion in funding over the next three years and significant debt relief. Polls suggest the Yes side running about 47% and the No side running about 43% so really it looks too close to call at this point. If the Greek people vote 'Yes' to the latest offer by the nation's creditors to secure a bailout, Greek politician and economist Yanis Varoufakis has said he'll quit his role as finance minister. He is confident a deal can quickly get signed between creditors if the vote goes either way. Realistically a 'No' vote will lead to more protracted negotiations while Greek banks are running out of cash and the Greek economy grinds to a standstill under capital controls. If there's a 'Yes' vote, it is questionable whether the Syriza party should remain in power and political change would delay a deal getting done. With either outcome, global markets continue to remain on tenterhooks as any near term resolve of the situation there remains a distant prospect. Should the Syriza party lose control however, Mr Tsipras political career would for the moment look set for a pause – almost with certainty, no graduation day for this beauty school dropout.
---
Aussie to 'attack the line'?
Australian retail sales due later this morning could move the needle for the Aussie dollar especially as it continues to contemplate the key psychological AUS/USD 0.76 level for the 'umpteenth' time this year. Because of the extended consolidation here a break down could set the pair racing lower. Key support of the 0.76 level if broken would come near the 0.735 level. Conversely should the Aussie dollar hold the 0.76 and bounce from here, we may see it test its 0.785 level resistance once more.
---
Fast Retailing
Makers of the Uniqlo brand of casual apparel, Fast Retailing reported this morning that June sales fell by 11.7% y-o-y. The company cited cooler weather as a key factor for this poor report. The stock opened down more than 3% in early trade, after hitting a new high of more than 58000 yen overnight.