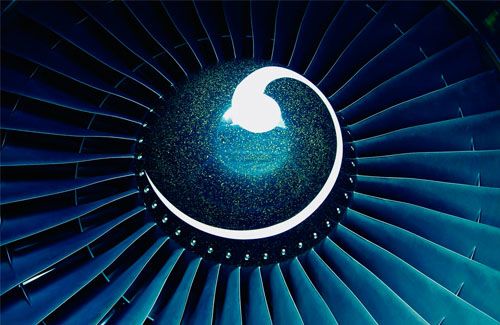 Crude oil is bouncing back strongly as yesterday's trading turned out to be a normal correction of last week's gains not a rejection of the deal reached among suppliers. WTI has been advancing on $30.00 again this morning with Brent trading near $32.50. There's another meeting being held today on production this time. Iraq and Kuwait have joined Saudi Arabia, Russia, Venezuela and Qatar in agreeing to freeze production at January levels (a good start).
Today the focus is on Iran who wants to continue ramping up its production to pre-sanctions levels, which is not unreasonable considering that other countries increased their supply while Iran was out of the market. Whatever comes out of the meeting deal or no deal could have a significant impact on oil trading through the day.
Rising oil prices could help stocks in Canada to build on yesterday's gains but the main focus in likely to be on Bombardier. After years of talks, the company finally won a big order from Air Canada for up to 75 of its CSeries aircraft, a huge shot in the arm for the struggling aircraft program. The company still has a lot of issues to work through considering that it missed on sales and earnings and is planning to lay off another 7,000 employees but the Air Canada deal at least provides some optimism and may reduce the risk of Bombardier needing to be bailed out by governments for a while Meanwhile in the US consumer electronics companies could attract attention after Garmin posted better than expected earnings and guidance.
In currency trading today, JPY has levelled off after Japanese officials suggested the potential for more stimulus at the next Bank of japan meeting, comments that seem intended to put a cap on the recent JPY rally. Gold has levelled off near $1,200. CAD is picking up again today along with RUB with oil on the rebound. FOMC minutes are likely to be a non-event this afternoon since recent comments from FOMC members have moved beyond keeping the Fed's options open to a debate over negative interest rates and whether further hikes could be delayed.
Corporate News
Bombardier $0.00 vs street $0.02, sales $5.0B below street $5.5B, plans to lay off another 7,000 employees and consolidate its shares
Air Canada signs a letter of intent to purchase up to 75 CSeries with a list price of up to $3.8B this brings the total orders and options for the CSeries program to 678 airplanes.
Garmin &nbsp $0.74 vs street $0.48 sales $781M above street $759M, guides 2016 year EPS to $2.25 below street $2.27, sales to $2.82B above street $2.77B
Economic News
Significant announcements released overnight include:
UK jobless claims change (14.8K) vs street (3K)
UK 3M jobs change 205K vs street 225K vs previous 267K
UK unemployment rate 5.1% vs street 5.0%
UK average weekly earnings 2.0% vs street 1.8%
Greece consumer prices (0.7%) vs street (0.2%)
Australia leading index (0.0%) vs previous (0.3%)
Japan machine orders (3.6%) vs street (2.8%)
Japan machine tool orders (17.2%) unchanged
Singapore electronic exports (0.6%) vs street (1.7%)
Singapore non-oil exports (9.9%) vs street (7.6%)
NZ Fonterra Dairy prices &nbsp $2,235 vs previous $2,276, down 2.8% vs 7.4% decline at last auction
Upcoming significant announcements include:
8:30 am EST US housing starts street 1,173K
8:30 am EST US building permits street 1,200K
8:30 am EST US producer prices street (0.6%)
8:30 am EST US core PPI street 0.4%
9:15 am EST US industrial production &nbsp street 0.4%
9:15 am EST US manufacturing production street 0.2%
2:00 pm EST US FOMC minutes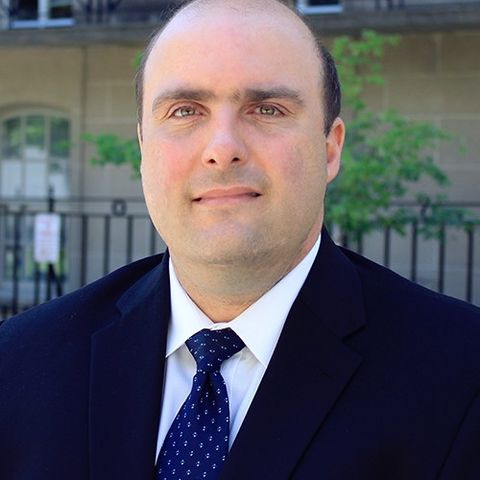 Colin Cieszynski