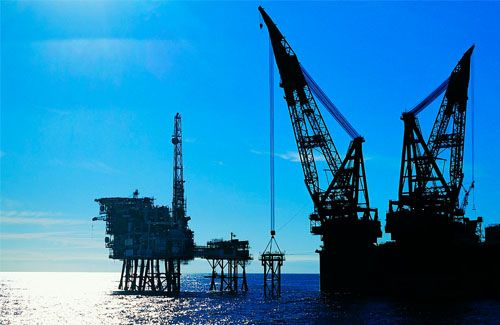 Crude oil has stabilized today with WTI trading near $39.00 after failing to hold above $40.00 on Friday a sign of possible near-term exhaustion. Gasoline, meanwhile is up 1.5% as traders start to look ahead to summer driving season. A last gasp of winter this week has natural gas up 0.5% but really it looks too little too late to save this year's home heating season that that bounce could be short-lived.
The main action in currency markets today has been a moderate 0.3% decline in GBP relative to USD, EUR and CAD. Uncertainty over a close Brexit vote and questions over the recent budget have been overhanging Sterling after Iain Duncan Smith, a former Conservative party leader, resigned his post as Works and Pensions secretary in opposition to a government plan to cut benefits for disabled people. There also have been suggestions Mr. Smith's support for Brexit may have led to tensions with senior cabinet members as well. This development hasn't had any impact on the FTSE which has been trading similar to US markets so far today.
On the other hand, reports out of Australia that the country's budget has been moved up to early May and a double dissolution election (house and senate) may be held in early July in a bid to break a political stalemate has boosted AUD in overnight trading.
In North America today, the focus is on speeches from FOMC members who are not back out on the road with the pre-meeting blackout lifted. Traders may look to comments on inflation for signs of when central bankers are thinking about raising interest rates again, which could influence trading in USD, gold and major forex pairs. Comments hinting at rising energy prices or inflation pressures could be seen as hawkish although it seems from last week's meeting that the Fed may be willing to risk falling behind the curve on inflation to keep the economy humming.

Corporate News
IHS financial information provider agreed to merge with UK based Markit in a $13B deal

Economic News
Significant announcements released overnight include:
UK Rightmove house prices 7.6% vs previous 7.3%
UK CBI total orders street (14)
UK CBI selling prices previous (3)

NZ consumer confidence 109.6 vs previous 110.7

Upcoming significant announcements include:
10:00 am EDT US existing home sales street 5.31M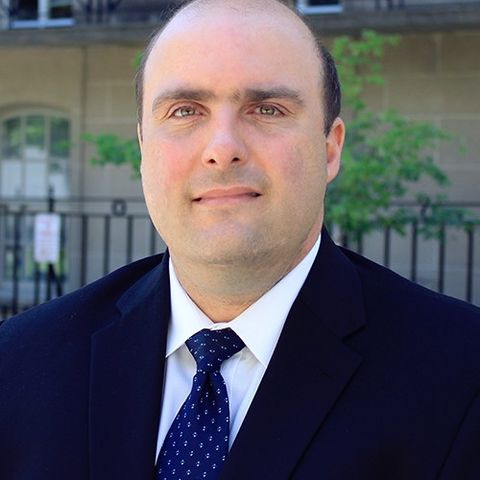 Colin Cieszynski