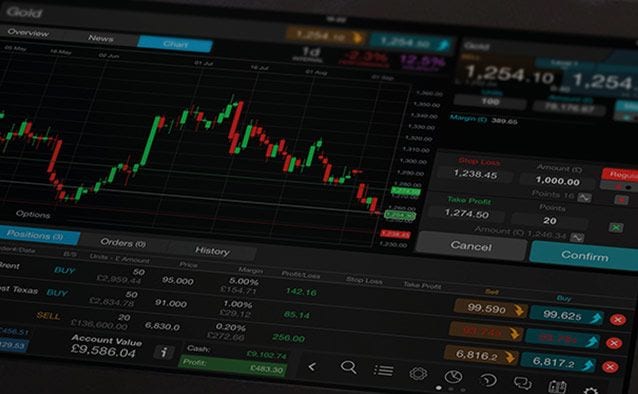 We've added two new educational videos to our website under the How to section.
In the videos we explain the basics behind spread betting and investing with CFDs. The videos introduce the most important concepts behind spread betting and CFD trading, in a simple to understand way. We've included onscreen illustrations to support the explanations too, so these highly informative videos provide an excellent introduction to what it's like investing with CMC Markets.
We hope you find these videos useful and, as always, we encourage and welcome feedback.
Click here to view the Spread betting explained video, or click here to view the CFDs explained video.