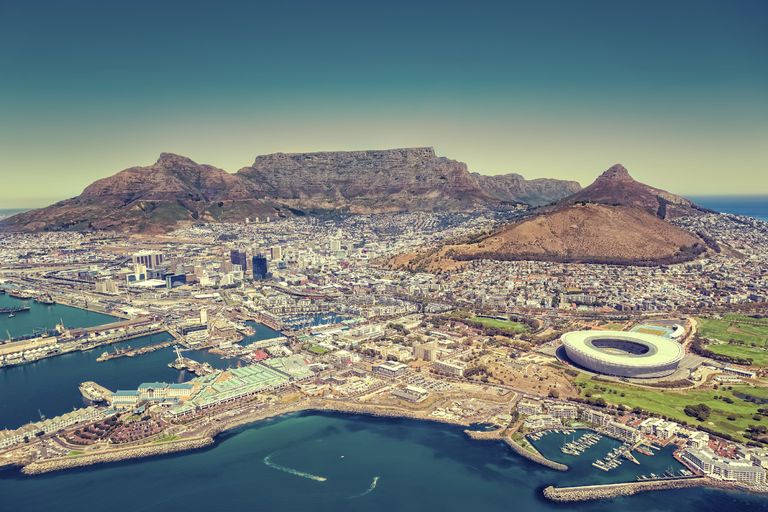 south africa
UK and European shares were lower on Friday, setting up for a second weekly decline with the FTSE 100 falling below 6050 and the German DAX breaking down through 10,500.
Oil prices are a drag again with oil majors adding the most weight to declines including a more than 2% drop in Royal Dutch Shell. The IEA has said it sees the oil market as oversupplied until late 2016. The agency revised higher demand forecasts but still expects demand growth to fall next year to 1.3m bpd from a five-year high of 1.73m bpd in 2015. Non-OPEC supply is seen contracting by 0.6m bpd next year, unchanged from previous forecasts.
European stocks followed Asia's lead where stocks in Hong Kong closed lower by over 1%. There are multiple fault lines that could crack open and pull markets down in Asia at the moment. From Chinese economic data reported on Saturday to a missing billionaire to uncertainty over yuan at four-year lows and a potential Fed rate hike next week, Asian investors have plenty of reasons to be cautious.
An approval for the use of one AstraZeneca's drugs to be used on the NHS nudged shares higher while Hikma Pharmaceuticals topped the FTSE 100 making Healthcare the best performing sector. Basic resource shares were a drag hampered by a broker downgrade for Anglo American and a poor take-up for a Lonmin rights issue which took shares of the platinum producer below the 1p offered in the new issue.
Old Mutual was punished again for its links to South Africa as shares added to Thursday's decline tanking another 8% on Friday in the wake of the sacking of the country's finance minister. Former finance minister Mr Nene was trying to rein in government spending to adjust for the slowdown in the economy. The worry that has rating agencies ready to downgrade South Africa's bonds to junk is that new finance minister David van Rooyen may have been put in to ramp up spending for political purposes against the best interests of the economy.
US stocks look set for a weaker start with investors unwilling to take on a lot of 'weekend gap risk' at the end of a poor weekly performance with Chinese data released on Saturday and a possible Fed rate hike next week. Shares of Adobe Systems are expected to open as much as 5% higher after reporting upbeat earnings afterhours.