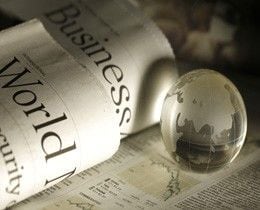 Shockwaves from the shocking murder of UK MP Jo Cox has continued to send shockwaves around the world overnight. Markets that didn't participate in yesterday's reversals are up the most with the FTSE, DAX and Nikkei all up about 1.0%, While WTI and Brent crude are up 1.3% and 1.8% respectively, pulling CAD back up with them. The loonie may remain active through the morning around the Canadian inflation report.
In contrast, markets that staged big moves yesterday have levelled off overnight. GBP, for example which soared 2.0% of its low yesterday is up a more common 0.3% today. Gold ha started to advance again after a big setback yesterday, while other currencies like JPY and EUR have levelled off. Similarly US index futures are trading flat to slightly lower after indices erased big early losses to finish in the green yesterday.
Prior to yesterday's tragedy, news flow including poll results and strong UK retail sales had been pointing to growing momentum for the Leave side. By mid-morning, many markets had been extremely overextended with too many players piled in on the fear of Brexit side. The way that markets reversed so sharply and so quickly felt disrespectful at first. The lack of follow-through in the early movers, however, now feels like the big pops were a bout of short-covering rather than a change in sentiment. The big reversals do show, however, that by yesterday morning, the prospects of a Leave win and an actual Brexit had been getting close to fully priced in to the markets.
Brexit campaigning remains suspended today and it remains to be seen what impact this tragedy if any may have on public opinion or market sentiment. The reaction to last weekend's massacre in Orlando and previous similar attacks in the US suggest that events like this tend to entrench existing stances not change them, but it's too early to say in this case.
Because nobody knows what's going to happen next, traders should view today's action as a pause within an ongoing storm. It would be premature to think of this as any more than a short-term trading reversal and dangerous to become complacent. When the campaigns resume, we may continue to see big intraday swings and reversals right through to the vote.

Corporate News
Oracle $0.81 vs street $0.83

Economic News
Significant announcements released overnight include:
NZ BusinessNZ manufacturing PMI 57.1 vs previous 56.5
NZ ANZ consumer confidence index 118.9 vs street 116.2
Singapore non-oil domestic exports 11.6% vs street (1.6%)
Singapore electronic exports (6.0%) vs street (1.4%)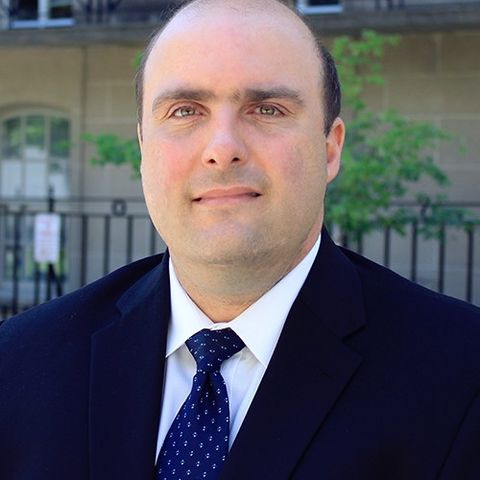 Colin Cieszynski